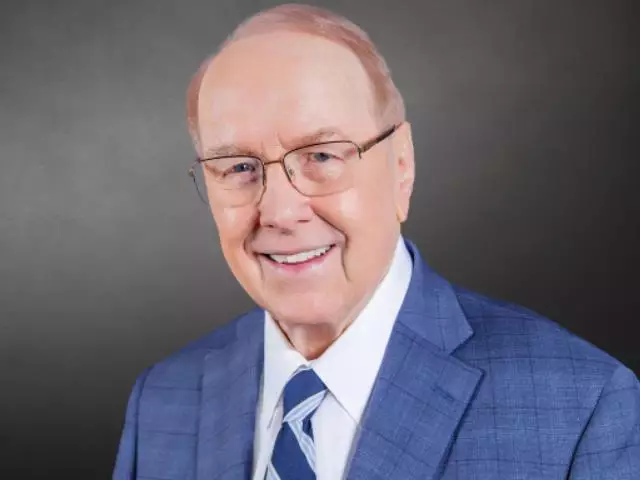 Raising Boys: Routine Panic, Part 1
September 26, 2012
Teenage boys have an uncanny ability to frustrate their parents, even if they're not juvenile delinquents. Dr. James Dobson shares some of his own antics from his teen years and provides sound advice for parents of boys. Learn how you can raise godly young men.
Featured Resources From Family Talk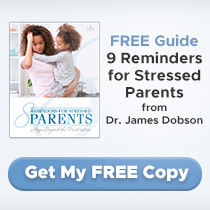 FREE Guide: 8 Reminders for Stressed Parents by Dr. James Dobson
Get hope for your parenting frustration with 8 simple reminders from Dr. James Dobson. Find a reminder from Dr. Dobson to encourage you in responding to your child's temperament, understanding your child, navigating your child's journey through adolescence, uplifting your child's sense of purpose, and cultivating your child's walk with the Lord.
Receive Yours