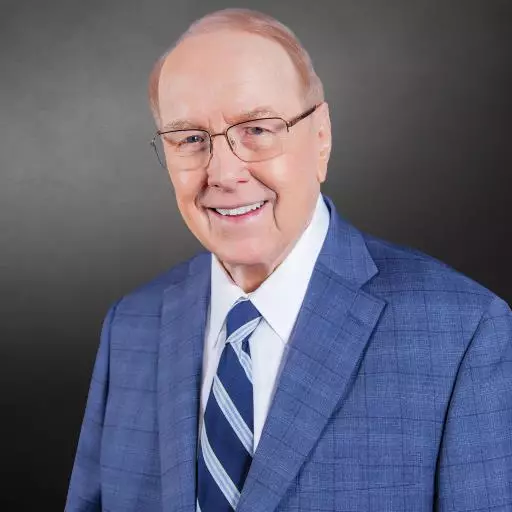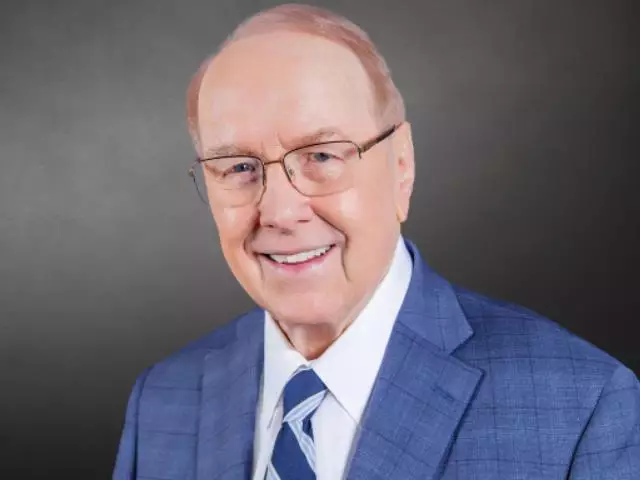 Racial Injustice and Civil Unrest in America
June 8, 2020
Following the cruel murder of George Floyd at the hands of police, thousands of people have taken to the streets to protest this racial injustice. Today on Family Talk, U.S. Senator Tim Scott joins Dr. Dobson by phone to address the public outcry over this unprovoked death, and the growing civil and racial unrest throughout America. They also condemn the violence that has erupted in many U.S. cities, and encourage all people to respect and love one another.
Featured Resources From Family Talk

The Empowering Moms Series Sign Up
Most people consider being a mom to be an amazing privilege—and it is! But just as often, it's perhaps the toughest job on the planet! Which is why all moms deserve our appreciation and respect. And so, just for moms, we've created a new 5-minute "Empowering Moms Series" to provide practical parenting advice packed with timeless Scriptural truths, and a prayer to encourage, renew and inspire you—and your family—every day. Sign up now!
Sign Up