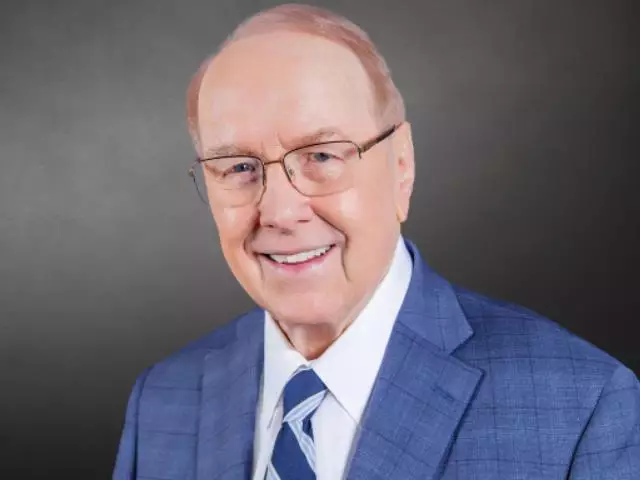 Quiet Times for Busy Parents
August 23, 2013
After a day of playing referee between your kids and trying to keep the house from becoming a disaster zone, you could use a quiet moment with your spouse and with the Lord. Dr. Dobson and his wife, Shirley, will introduce you to Night Light for Parents, a book to help moms and dads reconnect with Christ after a long, hard day.
Featured Resources From Family Talk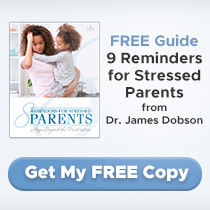 FREE Guide: 8 Reminders for Stressed Parents by Dr. James Dobson
Get hope for your parenting frustration with 8 simple reminders from Dr. James Dobson. Find a reminder from Dr. Dobson to encourage you in responding to your child's temperament, understanding your child, navigating your child's journey through adolescence, uplifting your child's sense of purpose, and cultivating your child's walk with the Lord.
Receive Yours