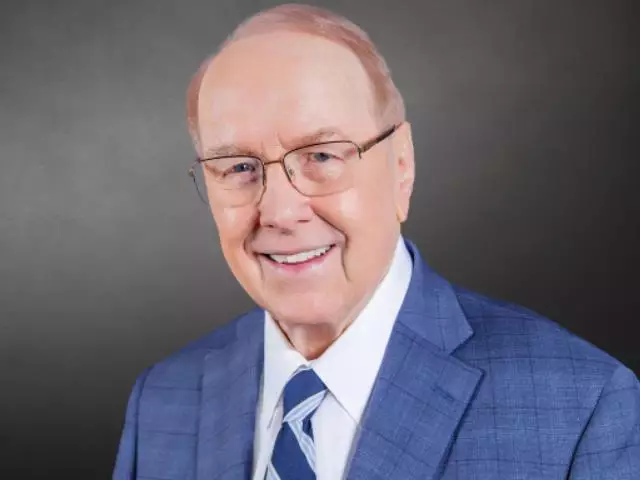 Preserving the History and Blessings of America - I
October 7, 2020
President James Madison said, "The happy Union of these States is a wonder; their example, the hope of Liberty throughout the world." Today on Family Talk, former Congressman Bob McEwen gives a speech about our nation's history and divine blessings, as well as influential moments in the American Revolution, and why our freedoms emanate from God.
Featured Resources From Family Talk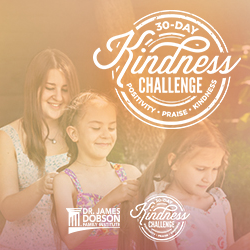 The Family Talk 30-Day Kindness Challenge
The 30-Day Kindness Challenge is a much-needed movement of kindness led by many influential organizations. Sign up now to get daily reminder emails with a tip or hint each day. Be a part of a much-needed movement of kindness.
Join Now