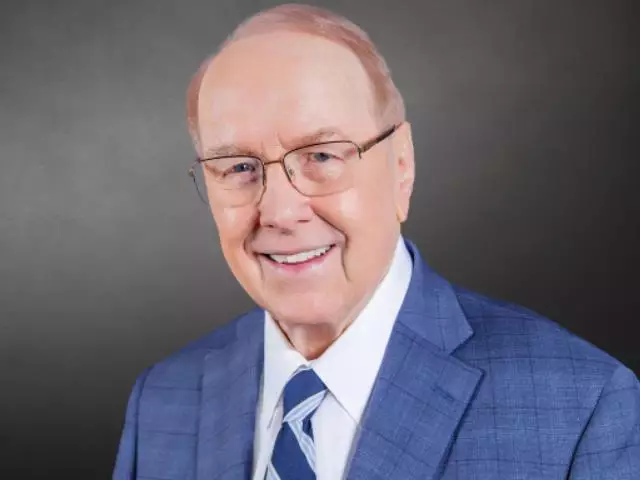 Prayer: The Dire Need for a Dependent Nation
September 4, 2013
So often we're quick to point a finger at Hollywood or at Washington D.C. But God says, the problem is not so much the White House as it is my house. Hear Pastor Greg Laurie's passionate plea for the church to rise up and pray for this country. We HAVE to pray for America, because there is no other hope. Listen to the conversation so you'll learn how you can make a profound impact on this great land.
Featured Resources From Family Talk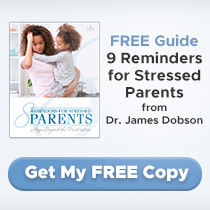 FREE Guide: 8 Reminders for Stressed Parents by Dr. James Dobson
Get hope for your parenting frustration with 8 simple reminders from Dr. James Dobson. Find a reminder from Dr. Dobson to encourage you in responding to your child's temperament, understanding your child, navigating your child's journey through adolescence, uplifting your child's sense of purpose, and cultivating your child's walk with the Lord.
Receive Yours