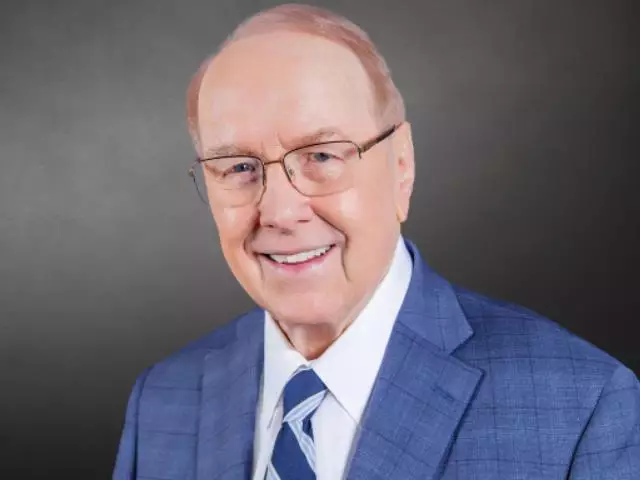 Women and Intimacy, Part 2
July 26, 2012
Every woman wants to have a close, intimate relationship with her husband. But in a culture that denigrates and exploits this sacred connection, it's easy for women to bring a lot of baggage into marriage. Dr. Dobson speaks with his guests about how to find freedom from your past, and society's definition of intimacy. It's hope for every relationship.
Featured Resources From Family Talk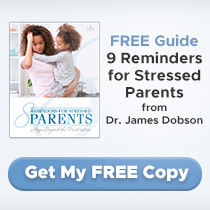 FREE Guide: 8 Reminders for Stressed Parents by Dr. James Dobson
Get hope for your parenting frustration with 8 simple reminders from Dr. James Dobson. Find a reminder from Dr. Dobson to encourage you in responding to your child's temperament, understanding your child, navigating your child's journey through adolescence, uplifting your child's sense of purpose, and cultivating your child's walk with the Lord.
Receive Yours