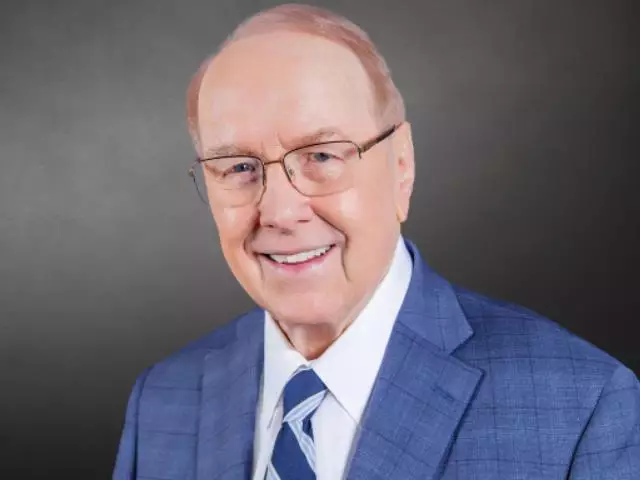 Overcoming Childhood Traumas - I
July 25, 2016
Did you know that there are more than 16 million orphans in the world? Seeing kids on the streets is not an everyday sight for those of us in the U.S., so it can be too easy to forget that they're out there. Today on Family Talk, hear the story of one Korean War orphan whose life was changed by the love of God and her adoptive parents. Don't miss it! Listen to Dr. James Dobson's Family Talk.
Featured Resources From Family Talk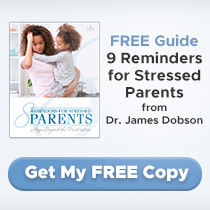 FREE Guide: 8 Reminders for Stressed Parents by Dr. James Dobson
Get hope for your parenting frustration with 8 simple reminders from Dr. James Dobson. Find a reminder from Dr. Dobson to encourage you in responding to your child's temperament, understanding your child, navigating your child's journey through adolescence, uplifting your child's sense of purpose, and cultivating your child's walk with the Lord.
Receive Yours