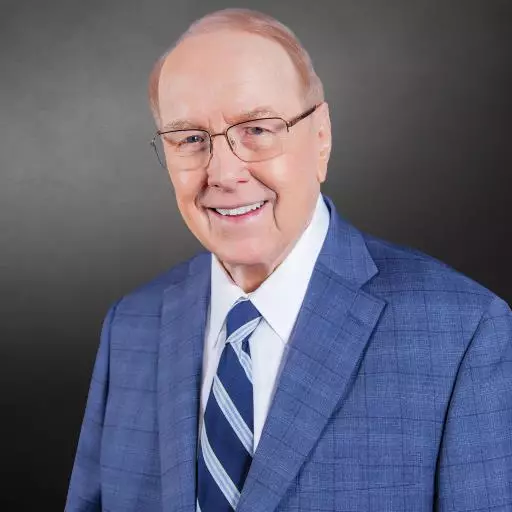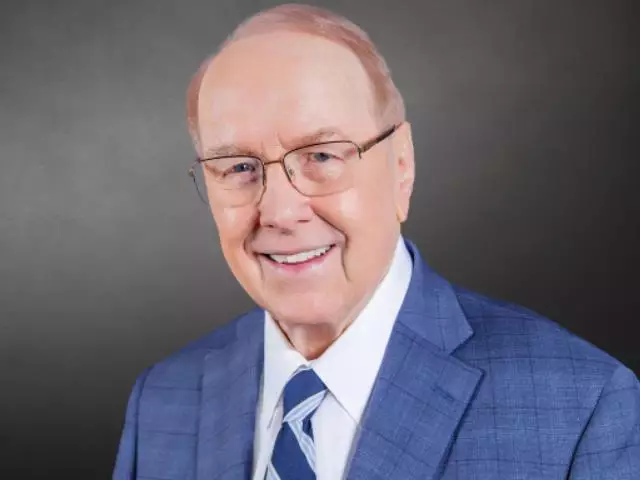 Opposing Gendercide in Communist China - II
June 26, 2020
Hundreds of millions of babies have been mercilessly killed under the cruel two-child policy in China. On this edition of Family Talk, Dr. Tim Clinton continues to talk with Reggie Littlejohn about the horrors of forced abortions. She explains what her organization, Women's Rights Without Frontiers, is doing to help expecting mothers and widows in China. Hear how you can support the efforts to eradicate gendercide.
Featured Resources From Family Talk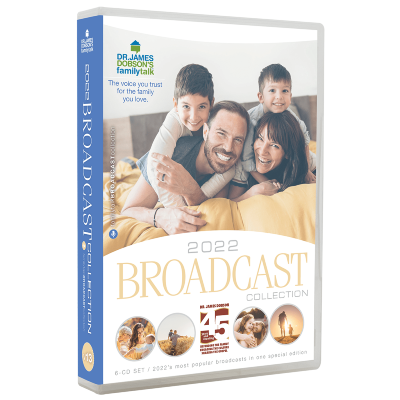 The 2022 Best of Broadcast Collection
For over 45 years, Dr. Dobson has connected with families each day on his celebrated Radio Hall of Fame broadcast. For your enjoyment, we've selected the most popular programs of the year and presented them on six audio CDs: the Dr. James Dobson's Family Talk 2022 Best of Broadcast Collection. Join Dr. Dobson and his guests on memorable broadcasts such as The Case for Heaven, Jesus Followers, Return of the gods, A Conversation with the Pro-Life Doc, and more. Dr. Dobson's incredible guests on these programs include Lee Strobel, Anne Graham Lotz, Rabbi Jonathan Cahn, Dr. William Lile, and others in this compelling audio collection.
Donate Now