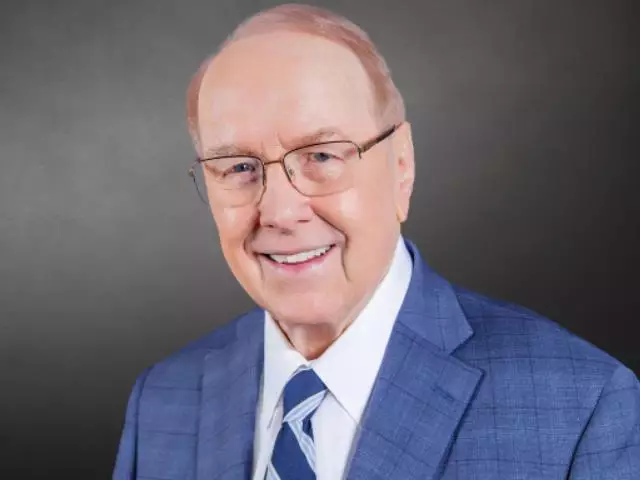 On The Physical Death of Jesus Christ
April 10, 2020
Crucifixion may be the most horrific and sadistic form of capital punishment ever invented by the human mind. On this 'Good Friday' edition of Family Talk, you will hear a powerful article which describes the physical torture and death Jesus experienced from a medical perspective. Listen to the cruelties that He endured to pay the debt for our sin.
Featured Resources From Family Talk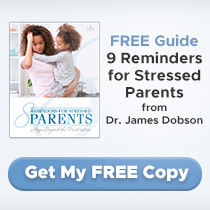 FREE Guide: 8 Reminders for Stressed Parents by Dr. James Dobson
Get hope for your parenting frustration with 8 simple reminders from Dr. James Dobson. Find a reminder from Dr. Dobson to encourage you in responding to your child's temperament, understanding your child, navigating your child's journey through adolescence, uplifting your child's sense of purpose, and cultivating your child's walk with the Lord.
Receive Yours