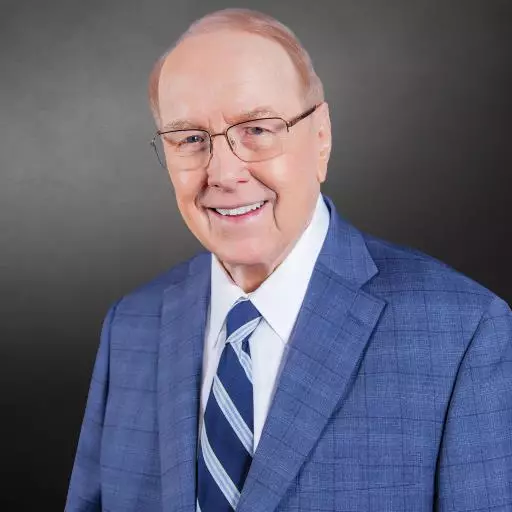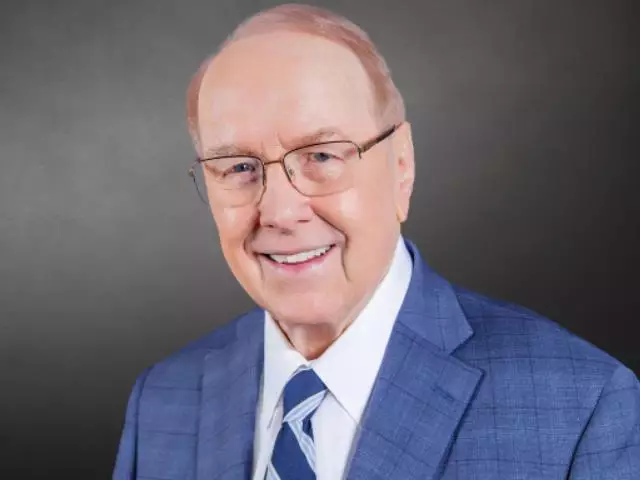 Motivating Your Child to Learn - II
March 9, 2021
Has learning become a burdensome chore for your children—and an ongoing frustration for you as a parent, as well? In today's edition of Family Talk, Cheri Fuller, author of Motivating Your Kids from Crayons to Careers, reminds parents that their own curiosity about the world around them can be infectious. She suggests engaging with your kids about their particular interests, talking about your Christian faith walk, sharing your experiences growing up, and possibly interviewing their grandparents, too. Doing so will help unwrap your child's God-given gifts and ignite an unquenchable passion for learning.
Featured Resources From Family Talk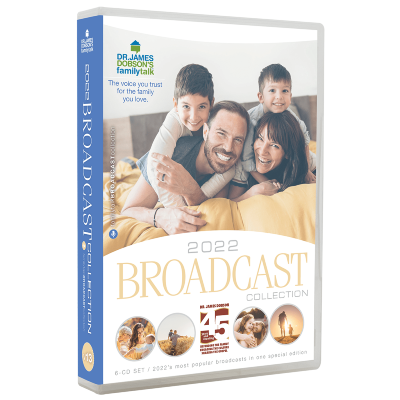 The 2022 Best of Broadcast Collection
For over 45 years, Dr. Dobson has connected with families each day on his celebrated Radio Hall of Fame broadcast. For your enjoyment, we've selected the most popular programs of the year and presented them on six audio CDs: the Dr. James Dobson's Family Talk 2022 Best of Broadcast Collection. Join Dr. Dobson and his guests on memorable broadcasts such as The Case for Heaven, Jesus Followers, Return of the gods, A Conversation with the Pro-Life Doc, and more. Dr. Dobson's incredible guests on these programs include Lee Strobel, Anne Graham Lotz, Rabbi Jonathan Cahn, Dr. William Lile, and others in this compelling audio collection.
Donate Now