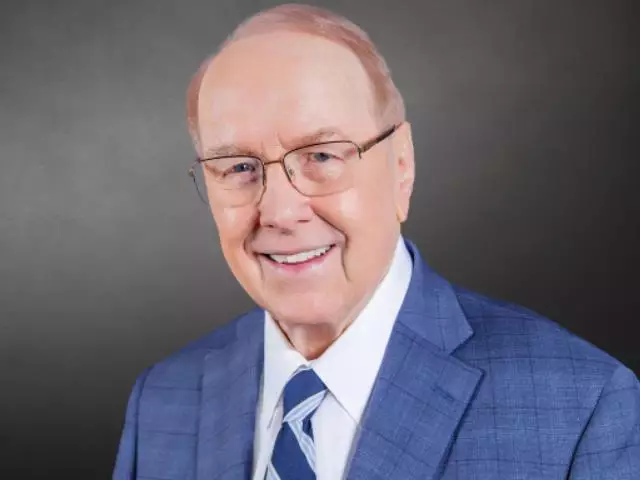 Mending the Brokenhearted: An Update with Kim Meeder - I
March 1, 2018
Many children with physical and emotional scars have a profound connection with horses that have been through similar hardships. Today on Family Talk, Kim Meeder from Crystal Peaks Youth Ranch will bring Dr. Dobson up to date on how God has expanded their horse ministry and enabled them to restore hundreds of broken lives through the love of Jesus. That's today on Dr. James Dobson's Family Talk.
Featured Resources From Family Talk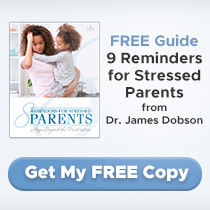 FREE Guide: 8 Reminders for Stressed Parents by Dr. James Dobson
Get hope for your parenting frustration with 8 simple reminders from Dr. James Dobson. Find a reminder from Dr. Dobson to encourage you in responding to your child's temperament, understanding your child, navigating your child's journey through adolescence, uplifting your child's sense of purpose, and cultivating your child's walk with the Lord.
Receive Yours