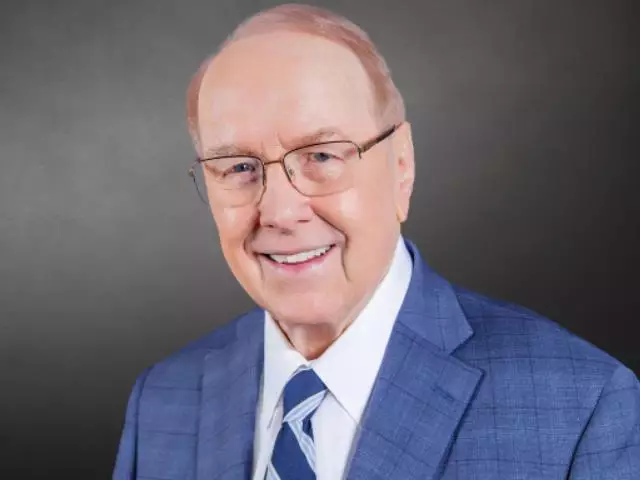 Managing Your Home and Time - II
October 2, 2018
When life gets busy, we often wish our days could be a bit longer. No one understands that feeling better than moms. Today you'll hear the rest of a classic Family Talk broadcast, featuring Dr. Dobson and the late Emilie Barnes. She was a popular author and speaker on the topic of organization and time-management. Emilie provides more easy tips for moms to practically run their homes, and still have time for themselves.
Featured Resources From Family Talk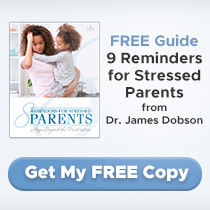 FREE Guide: 8 Reminders for Stressed Parents by Dr. James Dobson
Get hope for your parenting frustration with 8 simple reminders from Dr. James Dobson. Find a reminder from Dr. Dobson to encourage you in responding to your child's temperament, understanding your child, navigating your child's journey through adolescence, uplifting your child's sense of purpose, and cultivating your child's walk with the Lord.
Receive Yours