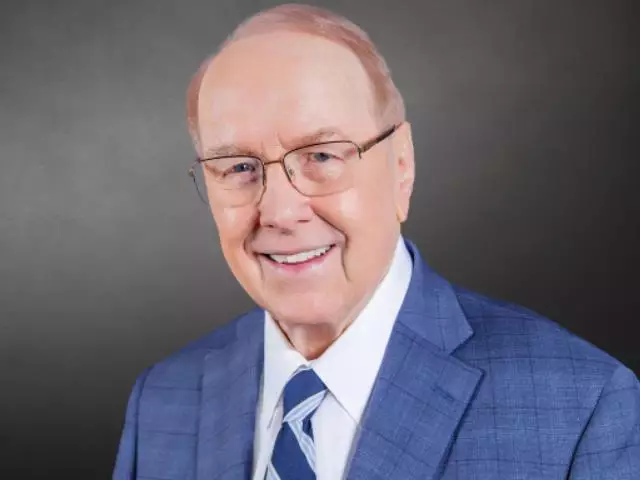 Love Thy Body - I
March 21, 2019
Christians in the 21st century constantly struggle with defending their faith against secular worldviews. On this Family Talk broadcast, Dr. Tim Clinton addresses this subject with Nancy Pearcey, Professor of Apologetics at Houston Baptist University. Through her new book, Love Thy Body, she unpacks how the moral issues in society boil down to a damaged view of one's self.
Featured Resources From Family Talk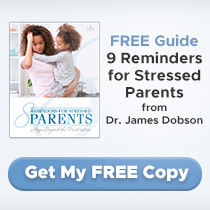 FREE Guide: 8 Reminders for Stressed Parents by Dr. James Dobson
Get hope for your parenting frustration with 8 simple reminders from Dr. James Dobson. Find a reminder from Dr. Dobson to encourage you in responding to your child's temperament, understanding your child, navigating your child's journey through adolescence, uplifting your child's sense of purpose, and cultivating your child's walk with the Lord.
Receive Yours