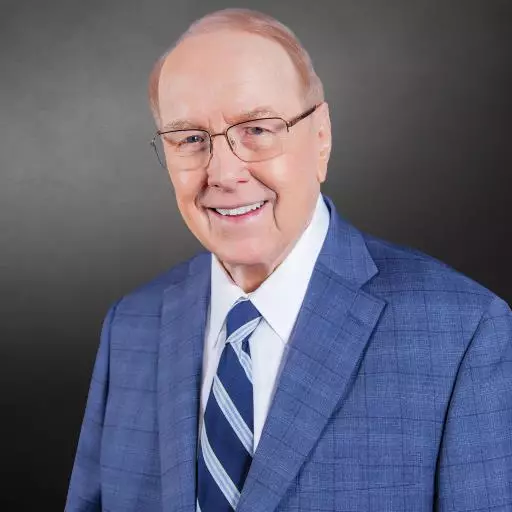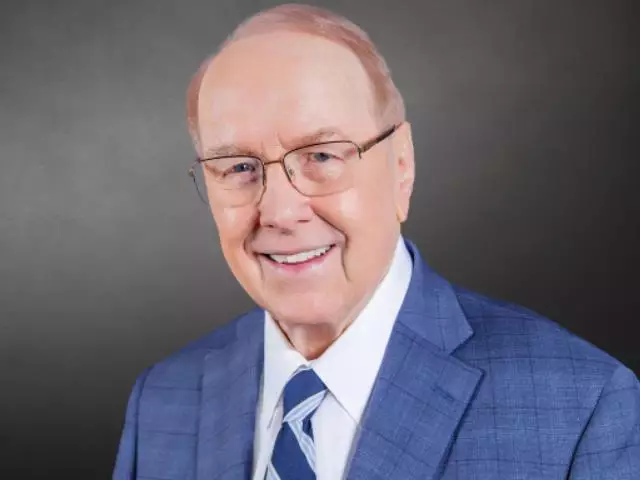 Loneliness in Marriage - I
August 11, 2020
Too often in the months or years following a joyous wedding, couples discover their mate has changed and become a stranger. Today you will hear a classic Family Talk program, dedicated to the issue of loneliness in marriage. Dr. Dobson's guests are best-selling authors Dennis and Barbara Rainey. Together, these three explore issues that slowly erode at the foundation of a relationship, and identify where this feeling of loneliness is rooted.
Featured Resources From Family Talk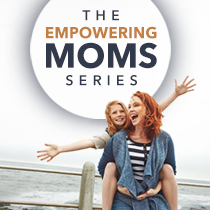 The Empowering Moms Series Sign Up
Most people consider being a mom to be an amazing privilege—and it is! But just as often, it's perhaps the toughest job on the planet! Which is why all moms deserve our appreciation and respect. And so, just for moms, we've created a new 5-minute "Empowering Moms Series" to provide practical parenting advice packed with timeless Scriptural truths, and a prayer to encourage, renew and inspire you—and your family—every day. Sign up now!
Sign Up