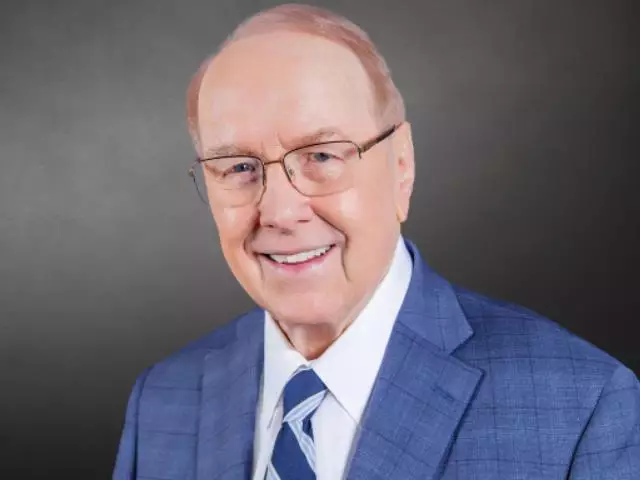 Life Has Purpose
June 12, 2020
Every person, no matter their age, ethnicity or background, is made in the image of Almighty God. Today on Family Talk, Dr. Tim Clinton sits down with author and pro-life activist, Ryan Bomberger – the co-founder of the Radiance Foundation. Ryan shares his own heartfelt testimony and points out the discrepancies and false narratives promoted by the pro-abortion advocates. Hear what he is doing to strengthen and equip the pro-life movement.
Featured Resources From Family Talk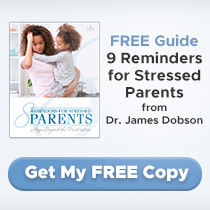 FREE Guide: 8 Reminders for Stressed Parents by Dr. James Dobson
Get hope for your parenting frustration with 8 simple reminders from Dr. James Dobson. Find a reminder from Dr. Dobson to encourage you in responding to your child's temperament, understanding your child, navigating your child's journey through adolescence, uplifting your child's sense of purpose, and cultivating your child's walk with the Lord.
Receive Yours