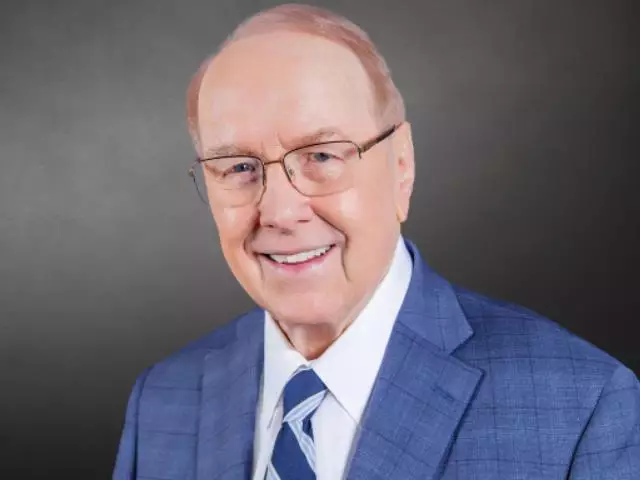 Life After Hopelessness - II
October 21, 2016
Within the course of a year she was raped and struggled through the loss of three people who were close to her – one as the result of suicide. She was deceived into thinking life was worthless and began to plan her own death. Today on Family Talk with Dr. James Dobson, hear how God powerfully stepped in with His promise of life and how He wants to do the same for you!
Featured Resources From Family Talk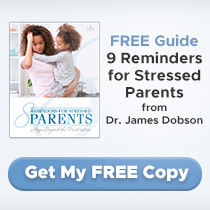 FREE Guide: 8 Reminders for Stressed Parents by Dr. James Dobson
Get hope for your parenting frustration with 8 simple reminders from Dr. James Dobson. Find a reminder from Dr. Dobson to encourage you in responding to your child's temperament, understanding your child, navigating your child's journey through adolescence, uplifting your child's sense of purpose, and cultivating your child's walk with the Lord.
Receive Yours