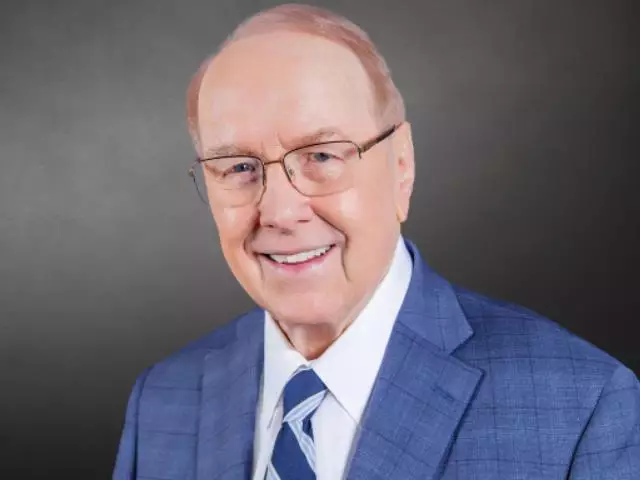 Learning Styles - I
March 23, 2015
Do you want your kids to thrive? Do you want them to be successful in life? On the next edition of Family Talk, educational expert and long-time friend of Dr. James Dobson, Cynthia Tobias, provides parents with the secret to helping their children succeed in school. That's today on Dr. James Dobson's Family Talk.
Featured Resources From Family Talk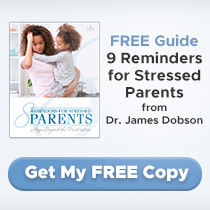 FREE Guide: 8 Reminders for Stressed Parents by Dr. James Dobson
Get hope for your parenting frustration with 8 simple reminders from Dr. James Dobson. Find a reminder from Dr. Dobson to encourage you in responding to your child's temperament, understanding your child, navigating your child's journey through adolescence, uplifting your child's sense of purpose, and cultivating your child's walk with the Lord.
Receive Yours