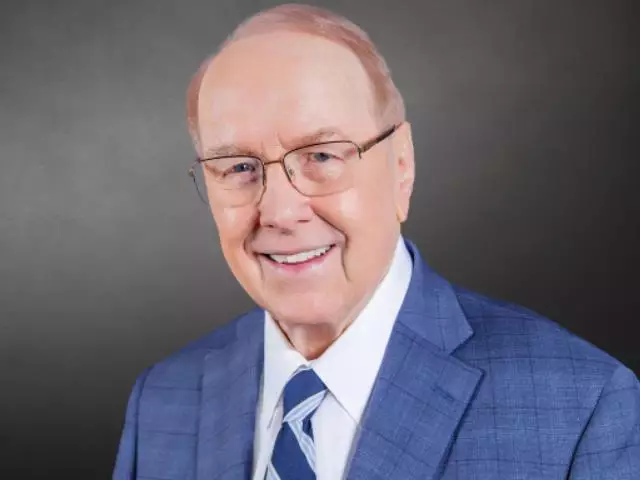 Last Ounce of Courage
September 10, 2012
Are you looking for a positive and encouraging movie to take the whole family to? As you will hear, Dr. Dobson shares the news about an exciting new movie release called "Last Ounce of Courage." Hear how to honor and support the brave men and women who have fought to keep us free.
Featured Resources From Family Talk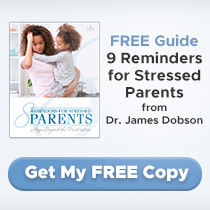 FREE Guide: 8 Reminders for Stressed Parents by Dr. James Dobson
Get hope for your parenting frustration with 8 simple reminders from Dr. James Dobson. Find a reminder from Dr. Dobson to encourage you in responding to your child's temperament, understanding your child, navigating your child's journey through adolescence, uplifting your child's sense of purpose, and cultivating your child's walk with the Lord.
Receive Yours