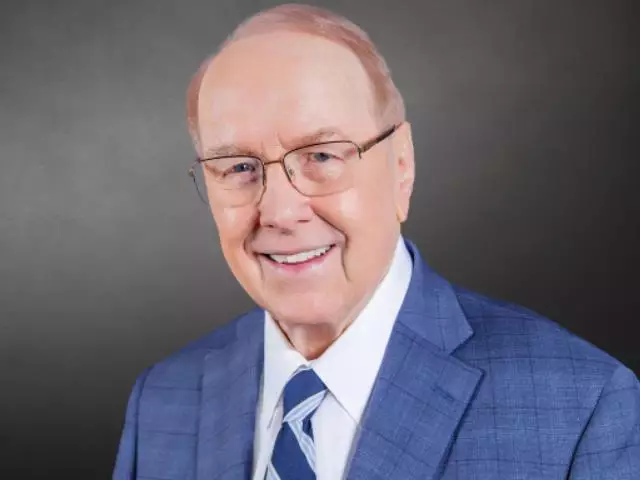 Keep Your Love On - II
February 16, 2018
Family Talk's 'Romance Week' wraps up today as Dr. Dobson welcomes back to the studio Danny and Sheri Silk, authors of Keep Your Love On and organizers of Loving on Purpose ministries. On this program, they will share what wives desire from their husbands and the unrealistic expectations couples must let go of in order to strengthen their marriages. Listen to today's edition of Dr. James Dobson's Family Talk.
Featured Resources From Family Talk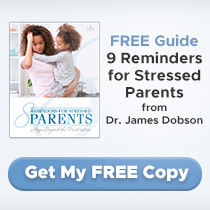 FREE Guide: 8 Reminders for Stressed Parents by Dr. James Dobson
Get hope for your parenting frustration with 8 simple reminders from Dr. James Dobson. Find a reminder from Dr. Dobson to encourage you in responding to your child's temperament, understanding your child, navigating your child's journey through adolescence, uplifting your child's sense of purpose, and cultivating your child's walk with the Lord.
Receive Yours