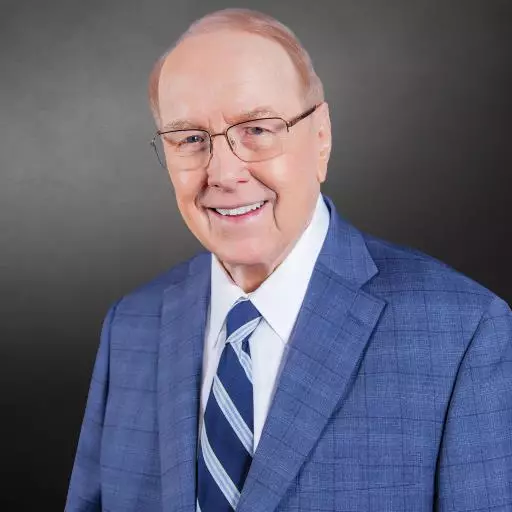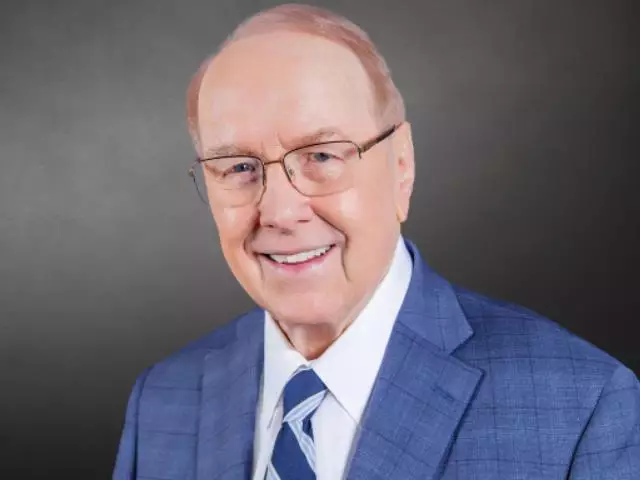 Issues Facing America's Homeschoolers - II
July 7, 2020
Since its inception in the early 1980s, homeschooling has been the target of immense scrutiny and ridicule from society. On this Family Talk broadcast, Dr. Dobson concludes his pertinent interview with Tim Lambert and Jeremy Newman from the Texas Homeschool Coalition. They encourage first-time homeschool parents, and stress the critical role moms and dads play in molding their children's worldview.
Featured Resources From Family Talk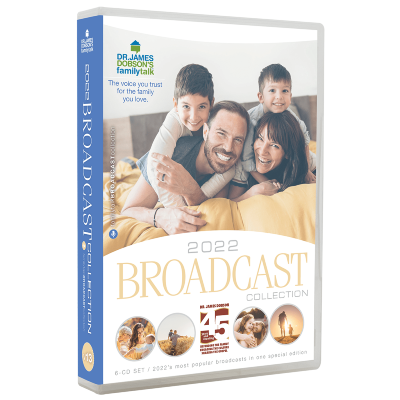 The 2022 Best of Broadcast Collection
For over 45 years, Dr. Dobson has connected with families each day on his celebrated Radio Hall of Fame broadcast. For your enjoyment, we've selected the most popular programs of the year and presented them on six audio CDs: the Dr. James Dobson's Family Talk 2022 Best of Broadcast Collection. Join Dr. Dobson and his guests on memorable broadcasts such as The Case for Heaven, Jesus Followers, Return of the gods, A Conversation with the Pro-Life Doc, and more. Dr. Dobson's incredible guests on these programs include Lee Strobel, Anne Graham Lotz, Rabbi Jonathan Cahn, Dr. William Lile, and others in this compelling audio collection.
Donate Now