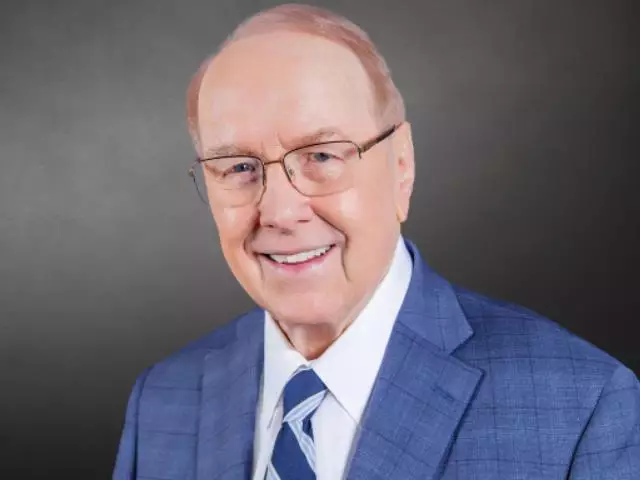 Issues Facing America's Homeschoolers - I
July 6, 2020
With COVID-19 expected to delay or cancel the upcoming school year, many parents are electing to educate their children in the home. Today on Family Talk, Dr. Dobson examines this growing homeschool surge, with Tim Lambert and Jeremy Newman from the Texas Homeschool Coalition. They reflect on this movement's origins, and discuss the vicious attacks that homeschool families still experience to this day.
Featured Resources From Family Talk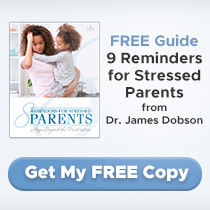 FREE Guide: 8 Reminders for Stressed Parents by Dr. James Dobson
Get hope for your parenting frustration with 8 simple reminders from Dr. James Dobson. Find a reminder from Dr. Dobson to encourage you in responding to your child's temperament, understanding your child, navigating your child's journey through adolescence, uplifting your child's sense of purpose, and cultivating your child's walk with the Lord.
Receive Yours