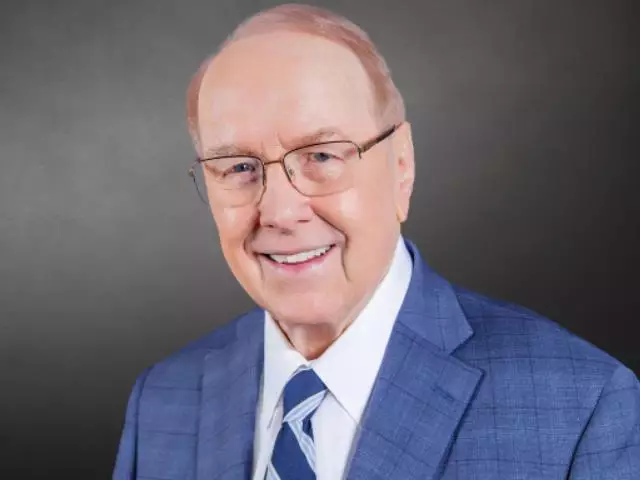 Is America Imploding?, Part 2
September 18, 2012
Last time, author Joel Rosenberg and Dr. James Dobson discussed the possibility that America could be on the edge of implosion, and how our only hope for survival is true revival. Hear more about how our nation got to this point, and how we can fix our problems.
Featured Resources From Family Talk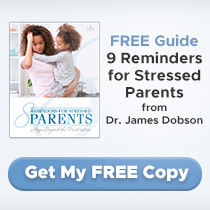 FREE Guide: 8 Reminders for Stressed Parents by Dr. James Dobson
Get hope for your parenting frustration with 8 simple reminders from Dr. James Dobson. Find a reminder from Dr. Dobson to encourage you in responding to your child's temperament, understanding your child, navigating your child's journey through adolescence, uplifting your child's sense of purpose, and cultivating your child's walk with the Lord.
Receive Yours