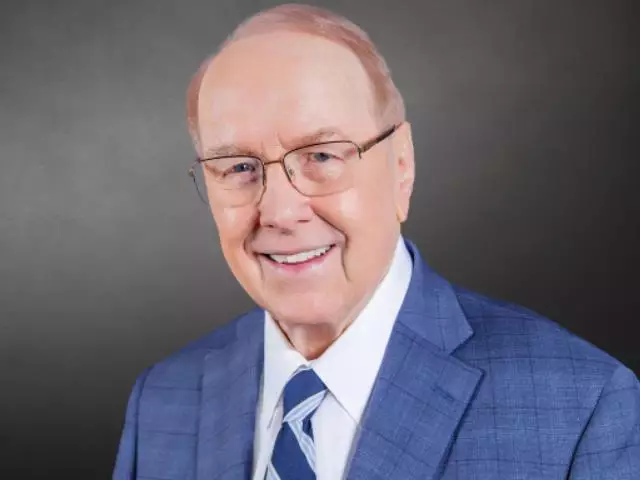 Insights on Radical Islam, Part 2
May 22, 2012
With the death of Osama Bin Laden, it might seem the war on terror is winding down. So why are we still getting those crazy pat-downs at the airport? You might think with the capture of major terror leaders, the risk is less, but as we will hear from guest Dr. Michael Youssef, you had better think again. Learn how to protect your country, and most importantly, your family.
Featured Resources From Family Talk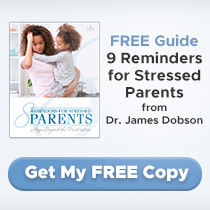 FREE Guide: 8 Reminders for Stressed Parents by Dr. James Dobson
Get hope for your parenting frustration with 8 simple reminders from Dr. James Dobson. Find a reminder from Dr. Dobson to encourage you in responding to your child's temperament, understanding your child, navigating your child's journey through adolescence, uplifting your child's sense of purpose, and cultivating your child's walk with the Lord.
Receive Yours