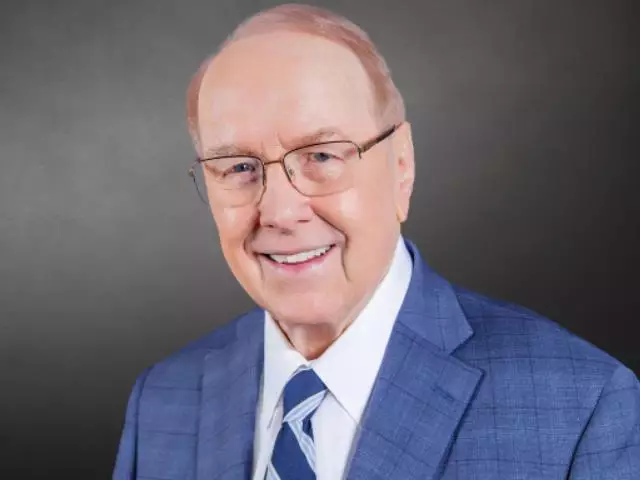 If You Can Keep It: The Forgotten Promise of American Liberty - II
July 4, 2017
While this generation is blessed to enjoy the fruits of freedom born out of hardship, we need to be aware of something very important: liberty is fragile. We've forgotten what we have, and without virtue and faith, we won't be able to keep our freedom. Hear Dr. Dobson and Eric Metaxas passionately discuss U.S. liberty, and why looking at our history could save our future, today on Dr. James Dobson Family Talk.
Featured Resources From Family Talk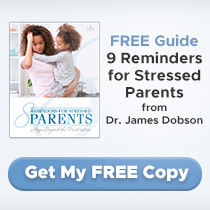 FREE Guide: 8 Reminders for Stressed Parents by Dr. James Dobson
Get hope for your parenting frustration with 8 simple reminders from Dr. James Dobson. Find a reminder from Dr. Dobson to encourage you in responding to your child's temperament, understanding your child, navigating your child's journey through adolescence, uplifting your child's sense of purpose, and cultivating your child's walk with the Lord.
Receive Yours