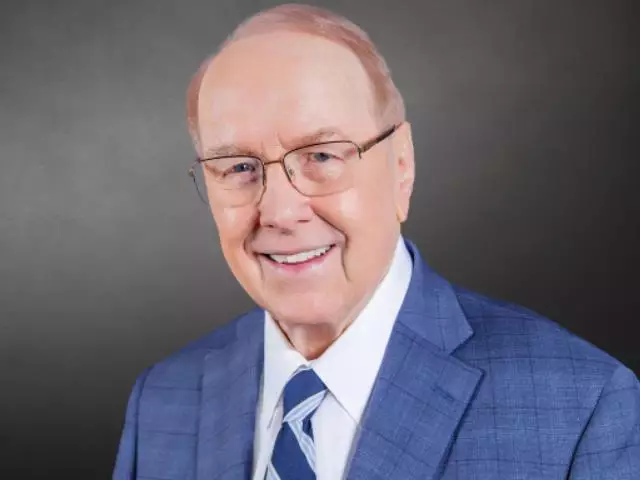 I, Isaac, Take You, Rebekah - I
June 4, 2020
Early in a new relationship, it's easy for couples to think that warm feelings of love will last forever. Today on Family Talk, the late Ravi Zacharias examines a relationship from the Bible to express how love is much deeper than emotion. Ravi uses Isaac and Rebekah's marriage as a model for what romance, character, and commitment should look like.
Featured Resources From Family Talk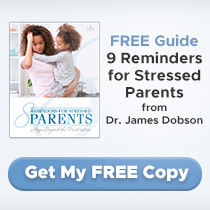 FREE Guide: 8 Reminders for Stressed Parents by Dr. James Dobson
Get hope for your parenting frustration with 8 simple reminders from Dr. James Dobson. Find a reminder from Dr. Dobson to encourage you in responding to your child's temperament, understanding your child, navigating your child's journey through adolescence, uplifting your child's sense of purpose, and cultivating your child's walk with the Lord.
Receive Yours