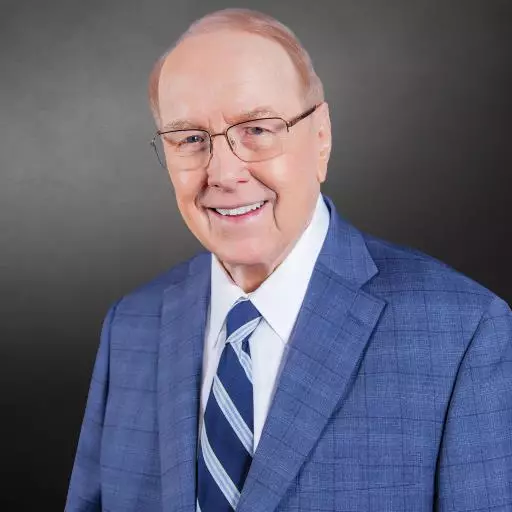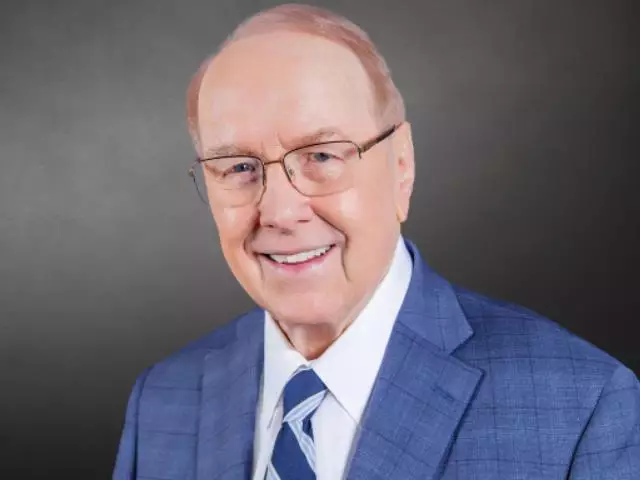 How to Know You're in Love
March 31, 2020
As many young people navigate the dating pool in search of a spouse, they wrestle with the question: what does it mean to be in love? On this classic Family Talk broadcast, prominent speaker, Dawson McAllister, explores God's definition of marital love. He speaks against the deceiving emotion of infatuation, which distorts the picture of true devotion. Hear why a servant heart is at the center of Biblical love.
Featured Resources From Family Talk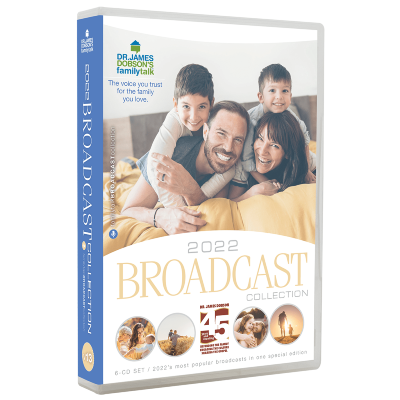 The 2022 Best of Broadcast Collection
For over 45 years, Dr. Dobson has connected with families each day on his celebrated Radio Hall of Fame broadcast. For your enjoyment, we've selected the most popular programs of the year and presented them on six audio CDs: the Dr. James Dobson's Family Talk 2022 Best of Broadcast Collection. Join Dr. Dobson and his guests on memorable broadcasts such as The Case for Heaven, Jesus Followers, Return of the gods, A Conversation with the Pro-Life Doc, and more. Dr. Dobson's incredible guests on these programs include Lee Strobel, Anne Graham Lotz, Rabbi Jonathan Cahn, Dr. William Lile, and others in this compelling audio collection.
Donate Now