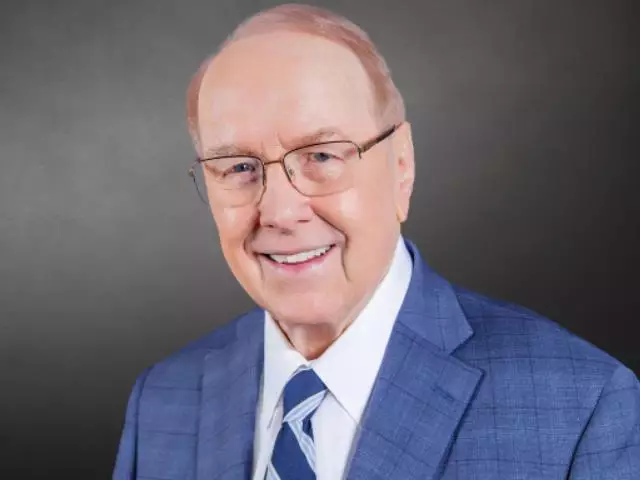 Hope in the Midst of Unexpected Pregnancies - I
July 5, 2011
With so many women struggling with infertility these days, it's the other side of the coin that most moms are hesitant to talk about: "What if you ARE pregnant, but wish you weren't?" Tune in as Dr. James Dobson tackles this tough question with a panel of women who've been there. It's a delicate look at a sensitive subject.
Featured Resources From Family Talk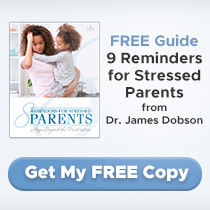 FREE Guide: 8 Reminders for Stressed Parents by Dr. James Dobson
Get hope for your parenting frustration with 8 simple reminders from Dr. James Dobson. Find a reminder from Dr. Dobson to encourage you in responding to your child's temperament, understanding your child, navigating your child's journey through adolescence, uplifting your child's sense of purpose, and cultivating your child's walk with the Lord.
Receive Yours