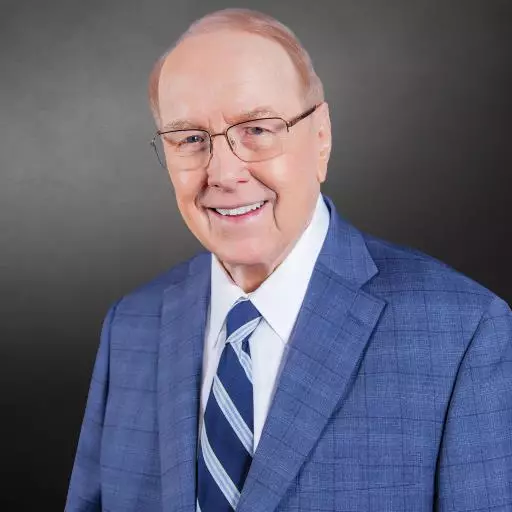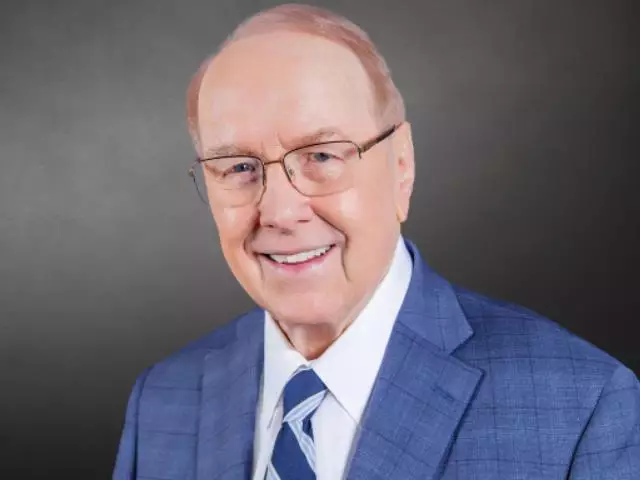 Honoring the Heroes of D-Day
June 5, 2019
The Allied assault on the beaches of Normandy in 1944 was a major turning point in World War II. Today on Family Talk, Dr. Dobson reads his June newsletter, focusing on the events of D-Day. He describes the horrific battle that claimed the lives of thousands of men, and shares his own reflective experience when he walked those hallowed beaches.
Featured Resources From Family Talk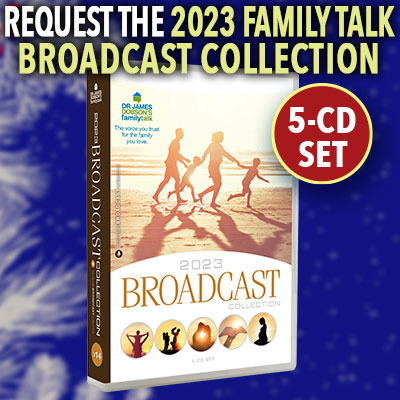 Dr. James Dobson's Family Talk 2023 Broadcast Collection
For nearly 50 years, Dr. Dobson has connected with families each day on his celebrated Radio Hall of Fame broadcast. For your enjoyment, we've selected fifteen programs and presented them on five audio CDs: the Dr. James Dobson's Family Talk 2023 Broadcast Collection. Join Dr. Dobson and his guests on memorable broadcasts such as Why Young People Matter: Engage the Culture to Reach the Next Generation with the Gospel, It's Okay to Love Jesus and Your Country, The Rise of Malevolent Compassion, Let's Restore Our Military to Greatness, and more. Dr. Dobson's incredible guests on these programs include Charlie Kirk, Hon. Michele Bachmann, Dr. Del Tackett, Lt. Gen (Ret.) Jerry Boykin, and others in this compelling audio collection.
Donate Now