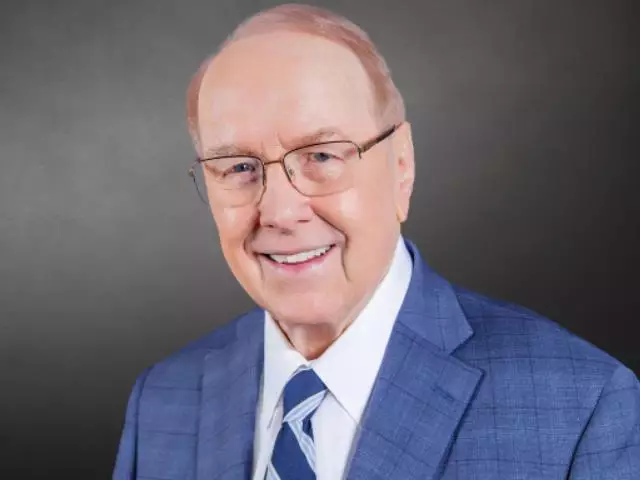 Honoring the Heroes of D-Day
June 5, 2019
The Allied assault on the beaches of Normandy in 1944 was a major turning point in World War II. Today on Family Talk, Dr. Dobson reads his June newsletter, focusing on the events of D-Day. He describes the horrific battle that claimed the lives of thousands of men, and shares his own reflective experience when he walked those hallowed beaches.
Featured Resources From Family Talk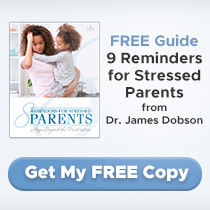 FREE Guide: 8 Reminders for Stressed Parents by Dr. James Dobson
Get hope for your parenting frustration with 8 simple reminders from Dr. James Dobson. Find a reminder from Dr. Dobson to encourage you in responding to your child's temperament, understanding your child, navigating your child's journey through adolescence, uplifting your child's sense of purpose, and cultivating your child's walk with the Lord.
Receive Yours