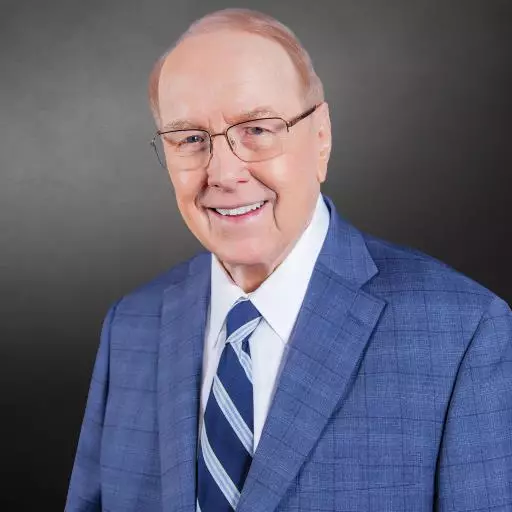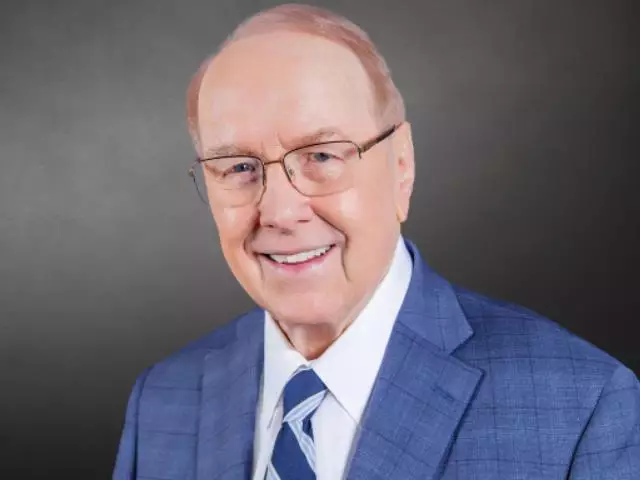 Harvest at Home: Finding Peace During Crisis - I
April 15, 2020
Psalm 46 reminds us that 'God is our refuge and strength, a very present help in trouble.' On this special Family Talk broadcast, Dr. Dobson connects with Pastor Greg Laurie and Barry Meguiar to discuss the crisis surrounding COVID-19. Discover how Christians should respond to this crisis and the ways we can continue encouraging others with the Gospel of Jesus.
Featured Resources From Family Talk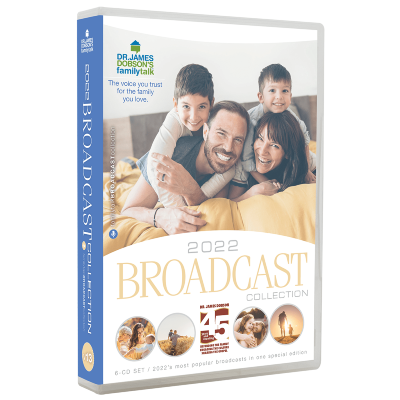 The 2022 Best of Broadcast Collection
For over 45 years, Dr. Dobson has connected with families each day on his celebrated Radio Hall of Fame broadcast. For your enjoyment, we've selected the most popular programs of the year and presented them on six audio CDs: the Dr. James Dobson's Family Talk 2022 Best of Broadcast Collection. Join Dr. Dobson and his guests on memorable broadcasts such as The Case for Heaven, Jesus Followers, Return of the gods, A Conversation with the Pro-Life Doc, and more. Dr. Dobson's incredible guests on these programs include Lee Strobel, Anne Graham Lotz, Rabbi Jonathan Cahn, Dr. William Lile, and others in this compelling audio collection.
Donate Now