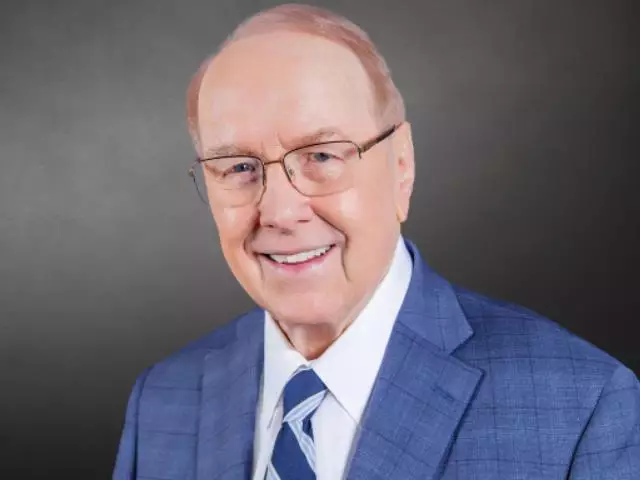 Going All Out For Your Wife, Part 2
February 7, 2013
Hey Dad -- despite what the sitcoms say, we know you are an intelligent man who cares deeply about taking good care of your wife and kids. Dr. Steve Farrar will share with you some tools to help you as you work towards that goal. Tune in if you want to learn how to be what your spouse needs, as well as how to keep your personal life on the straight and narrow.
Featured Resources From Family Talk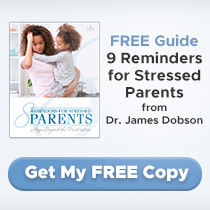 FREE Guide: 8 Reminders for Stressed Parents by Dr. James Dobson
Get hope for your parenting frustration with 8 simple reminders from Dr. James Dobson. Find a reminder from Dr. Dobson to encourage you in responding to your child's temperament, understanding your child, navigating your child's journey through adolescence, uplifting your child's sense of purpose, and cultivating your child's walk with the Lord.
Receive Yours