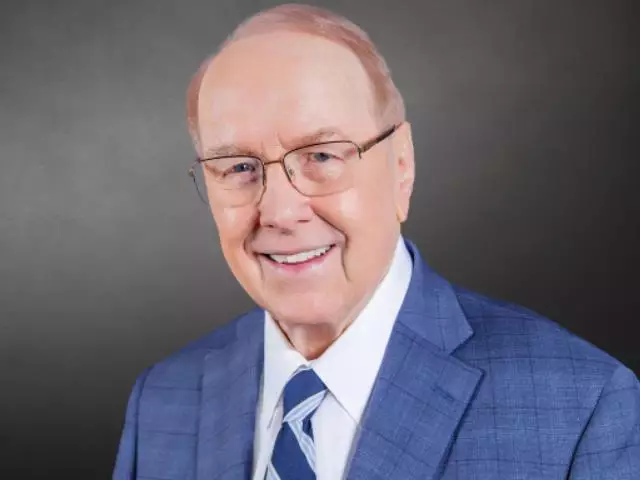 God's Grace Is Sufficient, Part 2
April 4, 2013
What would you do if your friends were asking for your help in hiding from a dictator who wanted them dead? Today, we will hear the continuing story of a woman who endured constant danger and intense fear as she and her fiancé hid their Jewish friends during World War II. Providing them with false identification and stolen ration cards, the risk was high—even punishable by death. Her faithfulness to God and to her friends was truly inspirational.
Featured Resources From Family Talk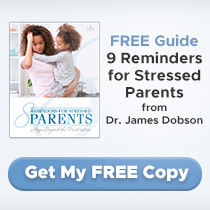 FREE Guide: 8 Reminders for Stressed Parents by Dr. James Dobson
Get hope for your parenting frustration with 8 simple reminders from Dr. James Dobson. Find a reminder from Dr. Dobson to encourage you in responding to your child's temperament, understanding your child, navigating your child's journey through adolescence, uplifting your child's sense of purpose, and cultivating your child's walk with the Lord.
Receive Yours