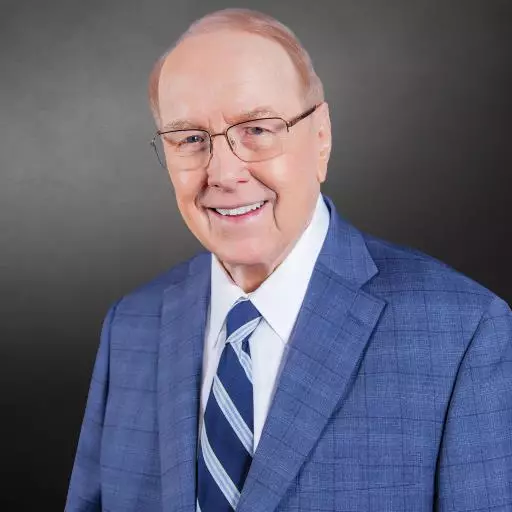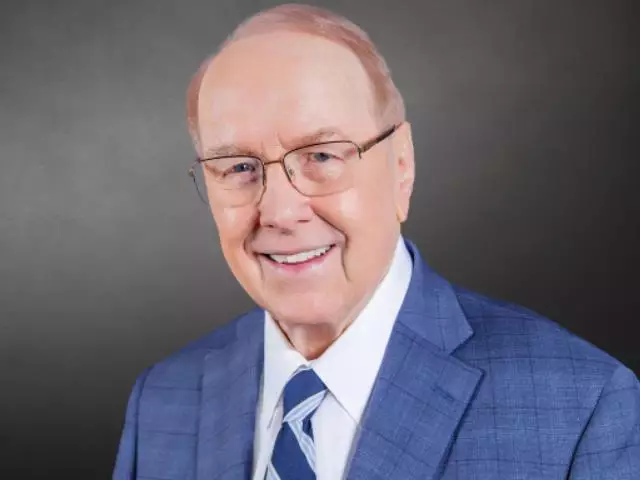 God's Answer to Fear, Worry and Anxiety - II
October 29, 2019
Philippians 4 reminds us that God's incredible peace comforts us when we are overwhelmed by our circumstances. On this Family Talk broadcast, Pastor Greg Laurie concludes his salvation message from the 2019 Harvest SoCal event. He talks about the faithfulness of God in his own life, and unpacks why our own goodness will not save our souls.
Featured Resources From Family Talk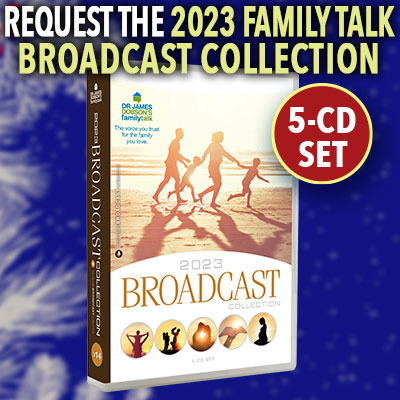 Dr. James Dobson's Family Talk 2023 Broadcast Collection
For nearly 50 years, Dr. Dobson has connected with families each day on his celebrated Radio Hall of Fame broadcast. For your enjoyment, we've selected fifteen programs and presented them on five audio CDs: the Dr. James Dobson's Family Talk 2023 Broadcast Collection. Join Dr. Dobson and his guests on memorable broadcasts such as Why Young People Matter: Engage the Culture to Reach the Next Generation with the Gospel, It's Okay to Love Jesus and Your Country, The Rise of Malevolent Compassion, Let's Restore Our Military to Greatness, and more. Dr. Dobson's incredible guests on these programs include Charlie Kirk, Hon. Michele Bachmann, Dr. Del Tackett, Lt. Gen (Ret.) Jerry Boykin, and others in this compelling audio collection.
Donate Now