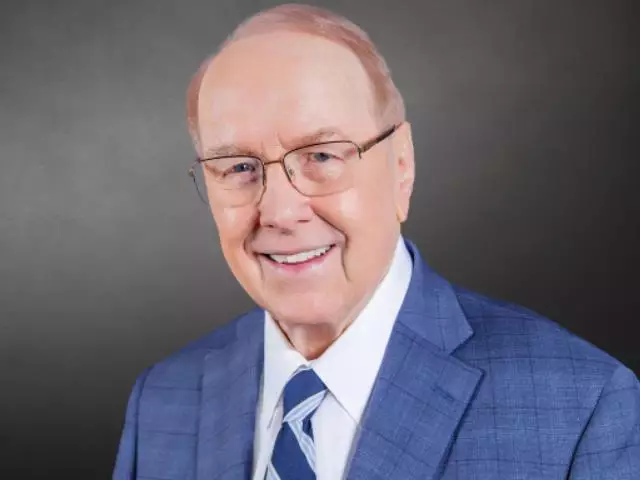 God Restored Me for a Purpose-I
January 3, 2011
Are you or your spouse crazy about cars? If so, don't miss today's program, featuring Mr. Barry Meguiar, the host of The Speed Channel's "Car Crazy" television show. Mr. Meguiar tells Dr. Dobson about a recent illness and why the Lord had to issue him a hefty speeding ticket to get him to slow down. It's an inspiring lesson from which we can all benefit!
Featured Resources From Family Talk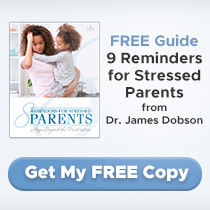 FREE Guide: 8 Reminders for Stressed Parents by Dr. James Dobson
Get hope for your parenting frustration with 8 simple reminders from Dr. James Dobson. Find a reminder from Dr. Dobson to encourage you in responding to your child's temperament, understanding your child, navigating your child's journey through adolescence, uplifting your child's sense of purpose, and cultivating your child's walk with the Lord.
Receive Yours