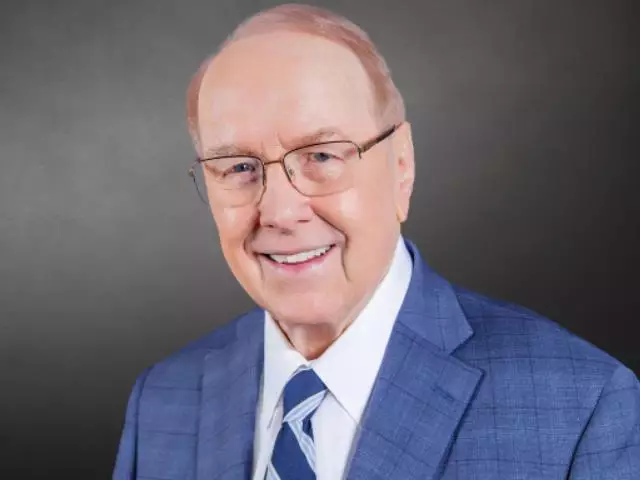 Girls Uncovered - III
July 5, 2013
Mom and Dad, do you ever wonder if your kids are really listening to you? Today, you will learn that even though your daughter might be rolling her eyes while you're talking, what you say matters to her, and JUST might save her life. Learn more about your responsibility to protect and teach your teen.
Featured Resources From Family Talk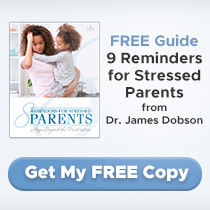 FREE Guide: 8 Reminders for Stressed Parents by Dr. James Dobson
Get hope for your parenting frustration with 8 simple reminders from Dr. James Dobson. Find a reminder from Dr. Dobson to encourage you in responding to your child's temperament, understanding your child, navigating your child's journey through adolescence, uplifting your child's sense of purpose, and cultivating your child's walk with the Lord.
Receive Yours