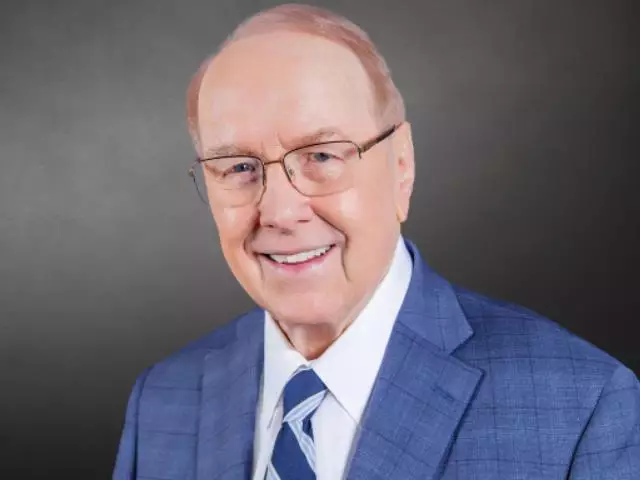 Girl's Uncovered, Part 1
August 8, 2012
Many argue that the sexual revolution brought positive change, especially for women, but 40 years later, what do we have to show for it? Our guests will hit this issue head-on with the answer to that question: all we have to show is millions infected with diseases and a skyrocketing out-of-wedlock birth rate. Learn how you can protect your kids today.
Featured Resources From Family Talk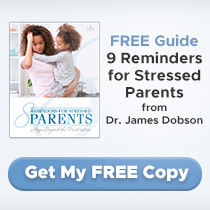 FREE Guide: 8 Reminders for Stressed Parents by Dr. James Dobson
Get hope for your parenting frustration with 8 simple reminders from Dr. James Dobson. Find a reminder from Dr. Dobson to encourage you in responding to your child's temperament, understanding your child, navigating your child's journey through adolescence, uplifting your child's sense of purpose, and cultivating your child's walk with the Lord.
Receive Yours