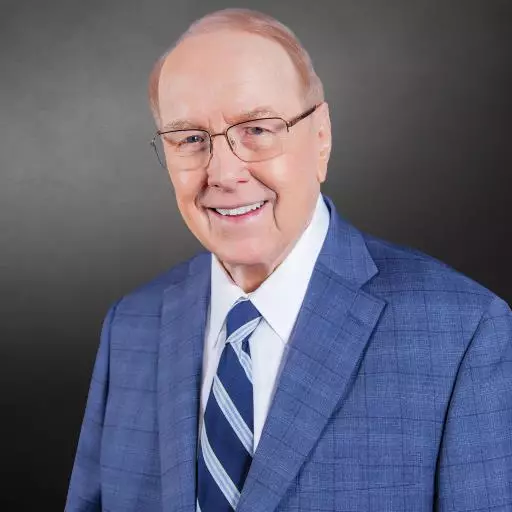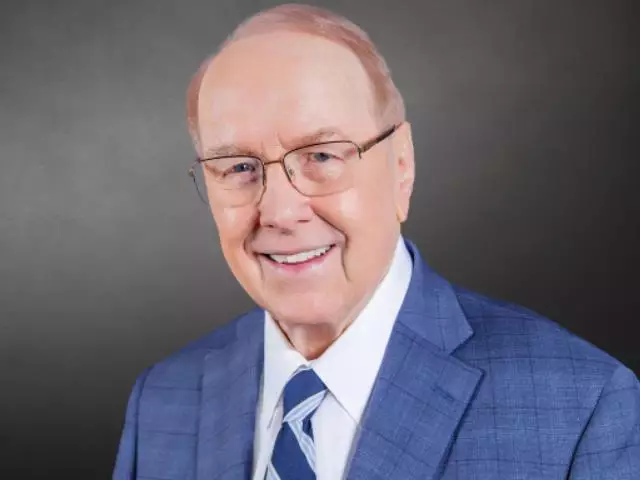 Fueling the Passion in your Marriage - I
March 29, 2016
Is the flame of romance in your marriage like a roaring fire or a flicker that's about to fan out? On today's edition of Dr. James Dobson's Family Talk, guests Bill and Pam Farrel, authors of the book Red-Hot Monogamy, get real about the idea of intimacy in marriage. For starters, they'll explain why leaving love notes for your spouse isn't just child's play. If you desire more passion in your marriage, this conversation is for you!
Featured Resources From Family Talk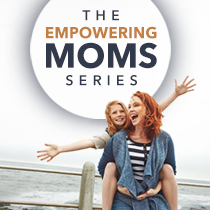 The Empowering Moms Series Sign Up
Most people consider being a mom to be an amazing privilege—and it is! But just as often, it's perhaps the toughest job on the planet! Which is why all moms deserve our appreciation and respect. And so, just for moms, we've created a new 5-minute "Empowering Moms Series" to provide practical parenting advice packed with timeless Scriptural truths, and a prayer to encourage, renew and inspire you—and your family—every day. Sign up now!
Sign Up