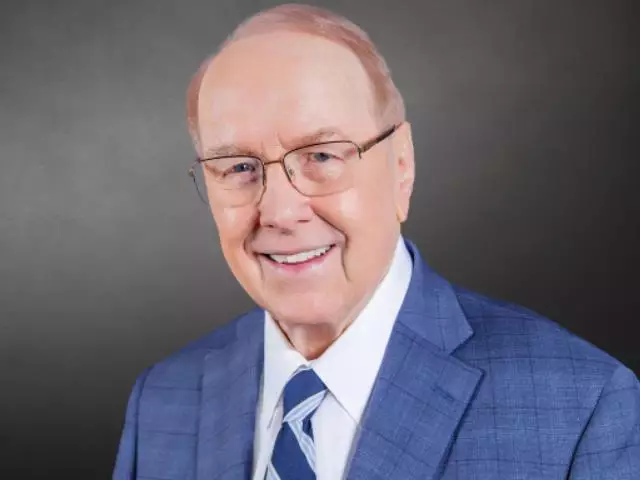 From Santa to Sexting: Protecting Your Middle-Schooler, Part 1
August 20, 2012
Parents, are you wondering how to safeguard your children in a technology driven world? You'll learn that your son or daughter may be doing a whole lot more than just texting on their cell phone. Learn more about how to protect your adolescent from the Internet and themselves.
Featured Resources From Family Talk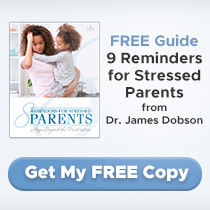 FREE Guide: 8 Reminders for Stressed Parents by Dr. James Dobson
Get hope for your parenting frustration with 8 simple reminders from Dr. James Dobson. Find a reminder from Dr. Dobson to encourage you in responding to your child's temperament, understanding your child, navigating your child's journey through adolescence, uplifting your child's sense of purpose, and cultivating your child's walk with the Lord.
Receive Yours