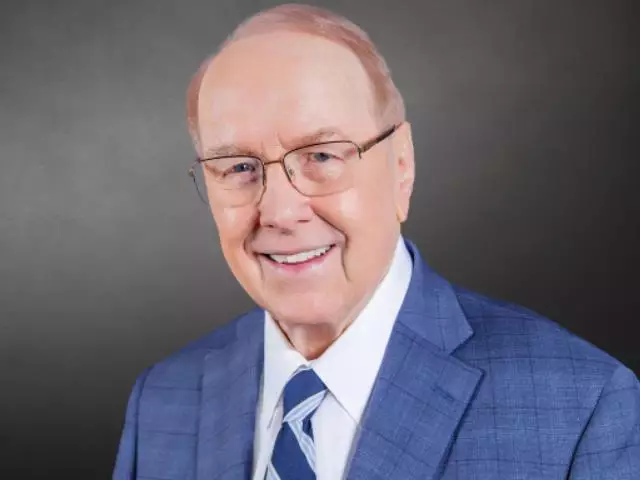 Freeing the Family from Pornography, Part 1
November 26, 2012
In a culture rife with obscenity and pornography — do you worry about how to protect your kids? We all do, and so we shouldn't miss Dr. Dobson sitting down with three experts committed to helping Christian families lead lives of sexual purity. Learn how to guard your family, and keep your own heart clean.
Featured Resources From Family Talk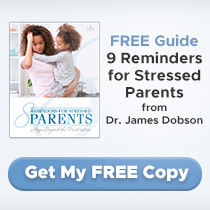 FREE Guide: 8 Reminders for Stressed Parents by Dr. James Dobson
Get hope for your parenting frustration with 8 simple reminders from Dr. James Dobson. Find a reminder from Dr. Dobson to encourage you in responding to your child's temperament, understanding your child, navigating your child's journey through adolescence, uplifting your child's sense of purpose, and cultivating your child's walk with the Lord.
Receive Yours