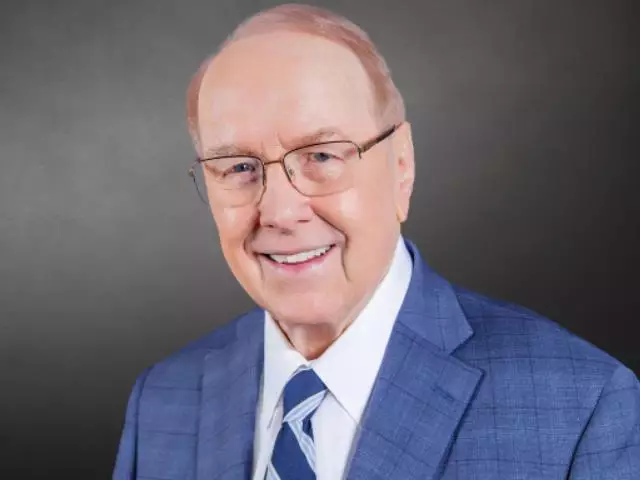 Finding Truth: 5 Principles for Unmasking Atheism, Secularism and Other God Substitutes - II
May 13, 2016
Many people today believe that Christians have a "blind faith" that's based on feelings and not facts. But Nancy Pearcey returns to Family Talk to continue her explanation of how Christianity is the only worldview that is consistently logical. She also shows how no other worldview answers the questions that matter the most. Don't miss this powerful conclusion today on Dr. James Dobson's Family Talk.
Featured Resources From Family Talk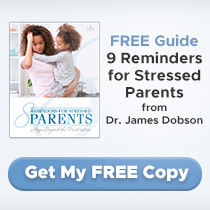 FREE Guide: 8 Reminders for Stressed Parents by Dr. James Dobson
Get hope for your parenting frustration with 8 simple reminders from Dr. James Dobson. Find a reminder from Dr. Dobson to encourage you in responding to your child's temperament, understanding your child, navigating your child's journey through adolescence, uplifting your child's sense of purpose, and cultivating your child's walk with the Lord.
Receive Yours