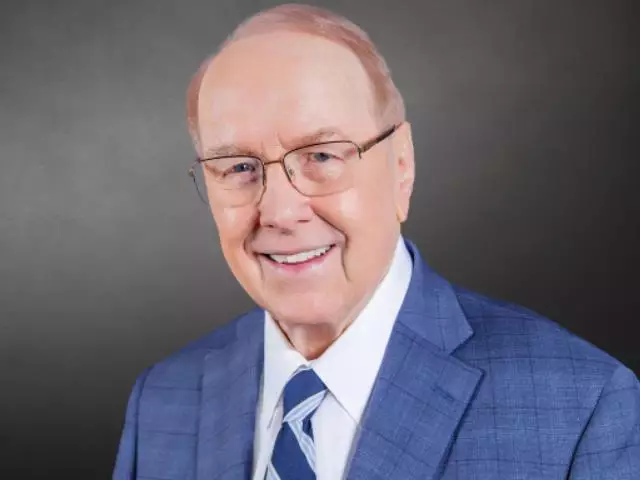 Finding True Forgiveness-II
June 24, 2010
On part I of this program, Dr. Dobson and Dr. R.T. Kendall talked about why it is so important for Christians' spiritual and physical health to forgive others. Today Dr. Kendall provides insights into what forgiveness looks like, and what it doesn't look like. He also asks: is it possible to forgive … and to forget? Find out by listening to today's broadcast!
Featured Resources From Family Talk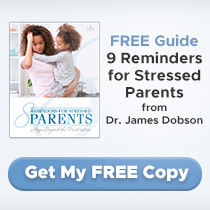 FREE Guide: 8 Reminders for Stressed Parents by Dr. James Dobson
Get hope for your parenting frustration with 8 simple reminders from Dr. James Dobson. Find a reminder from Dr. Dobson to encourage you in responding to your child's temperament, understanding your child, navigating your child's journey through adolescence, uplifting your child's sense of purpose, and cultivating your child's walk with the Lord.
Receive Yours