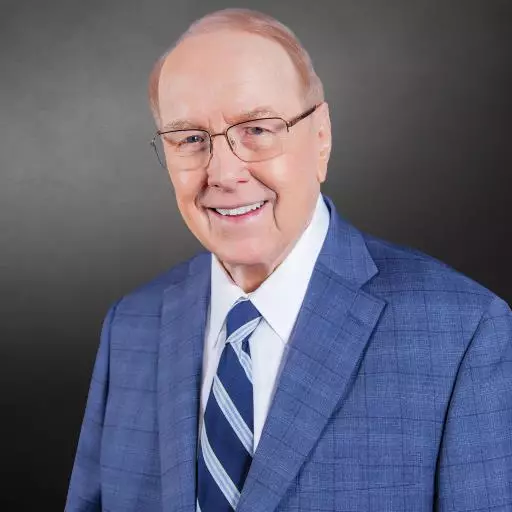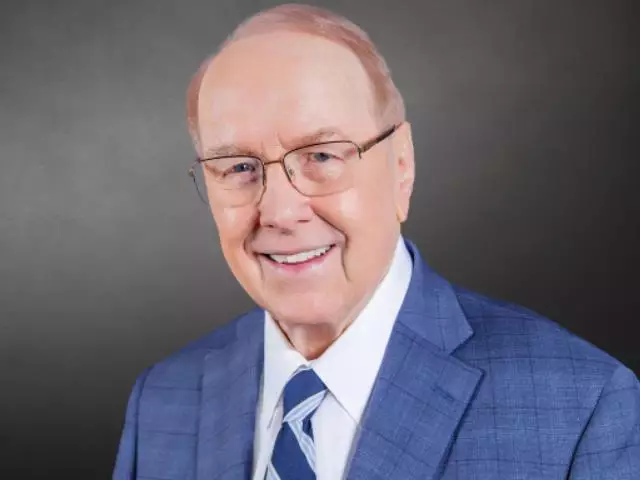 Finding Freedom from Toxic People
September 18, 2020
1 Corinthians 15 warns that "Bad company ruins good morals." On today's edition of Family Talk, Dr. Tim Clinton sits down with noted author and pastor, Gary Thomas, to discuss his new book, When to Walk Away. Together, they identify common characteristics of toxic relationships, the motivations of people who choose to remain in them, and what can be done if you find yourself stuck in a harmful friendship.
Featured Resources From Family Talk

Raising The Strong-Willed Child
If you're raising kids right now, you know it's hard work. Even children who are sweet and compliant come with their own set of challenges. But if your son or daughter is strong-willed and defiant, that child can wear you out emotionally. If you have one or more of these independent youngsters, you know how difficult life can be. Here's the good news: Help is on the way. The Dr. James Dobson Family Institute has developed this new 10-day email series based on Dr. Dobson's best-selling book, The New Strong-Willed Child. It's designed to equip you to wisely lead your kids through even the toughest trials.
Sign Up