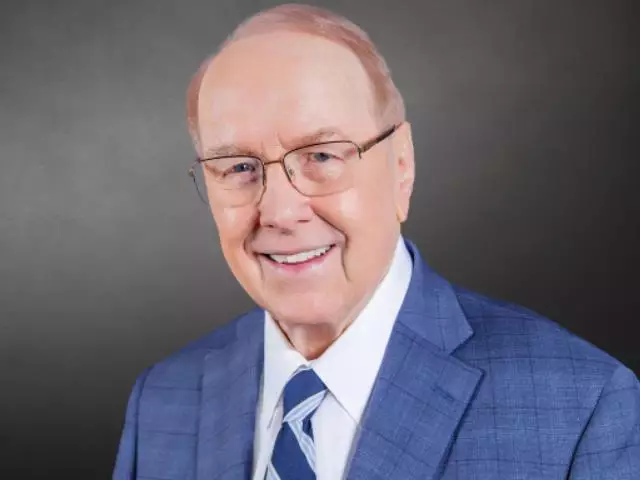 Falling in Love with America Again - I
July 4, 2019
This nation's morality has been steadily declining for decades, causing many Americans to turn their backs on the republic they once respected. As we celebrate Independence Day, listen to Dr. Dobson tackle this growing concern with former United States senator, Jim DeMint. They address the rising frustrations with the federal government, and the fading rights of individuals.
Featured Resources From Family Talk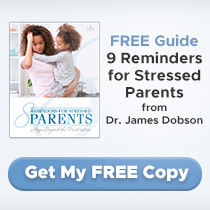 FREE Guide: 8 Reminders for Stressed Parents by Dr. James Dobson
Get hope for your parenting frustration with 8 simple reminders from Dr. James Dobson. Find a reminder from Dr. Dobson to encourage you in responding to your child's temperament, understanding your child, navigating your child's journey through adolescence, uplifting your child's sense of purpose, and cultivating your child's walk with the Lord.
Receive Yours