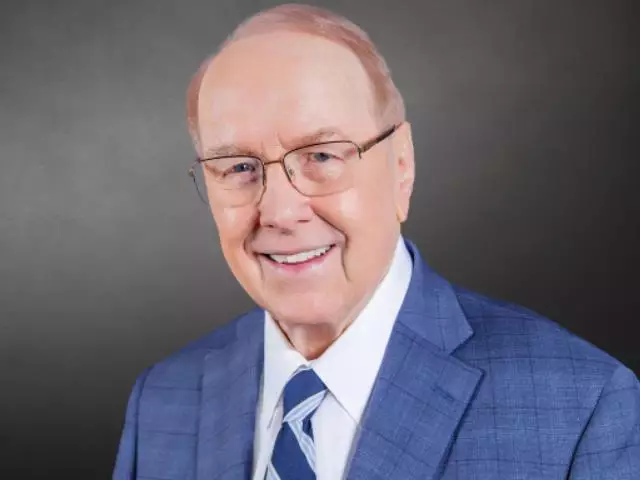 Faith, Family, and Finding an Exceptional Life - II
November 11, 2014
As you can imagine, it was tough growing up as the son of Dr. James Dobson, and Ryan had to go through a process that many of us go through — a process to discover if what his parents had taught him was true. Today on Dr. James Dobson's Family Talk, Ryan Dobson shares from his heart about faith, family, and finding an exceptional life.
Featured Resources From Family Talk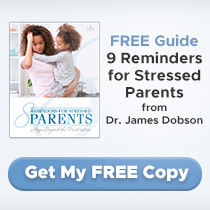 FREE Guide: 8 Reminders for Stressed Parents by Dr. James Dobson
Get hope for your parenting frustration with 8 simple reminders from Dr. James Dobson. Find a reminder from Dr. Dobson to encourage you in responding to your child's temperament, understanding your child, navigating your child's journey through adolescence, uplifting your child's sense of purpose, and cultivating your child's walk with the Lord.
Receive Yours