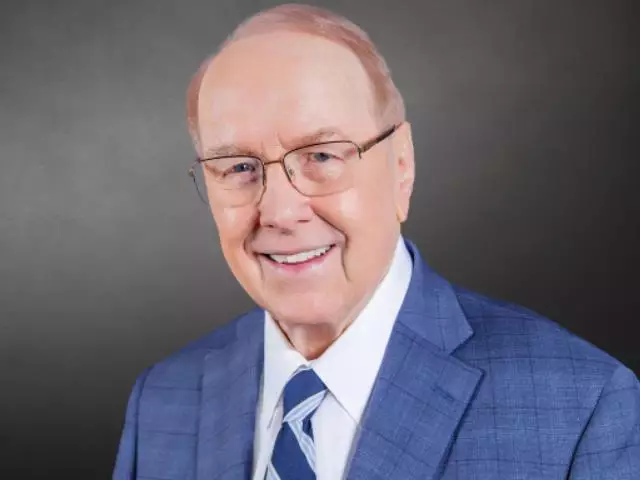 Faith and Family: Raising Kids Right – I
October 21, 2013
Monday night is soccer practice; Tuesday is violin. You never sit around the dinner table on Wednesday evenings because of AWANA, but you can sometimes squeeze it in on Thursday if ballet doesn't go too late. And Friday is supposed to be date night with your husband, but by then you hardly have the energy to put on eye shadow ... Sound familiar? Then it's time to find help.
Featured Resources From Family Talk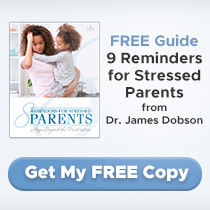 FREE Guide: 8 Reminders for Stressed Parents by Dr. James Dobson
Get hope for your parenting frustration with 8 simple reminders from Dr. James Dobson. Find a reminder from Dr. Dobson to encourage you in responding to your child's temperament, understanding your child, navigating your child's journey through adolescence, uplifting your child's sense of purpose, and cultivating your child's walk with the Lord.
Receive Yours