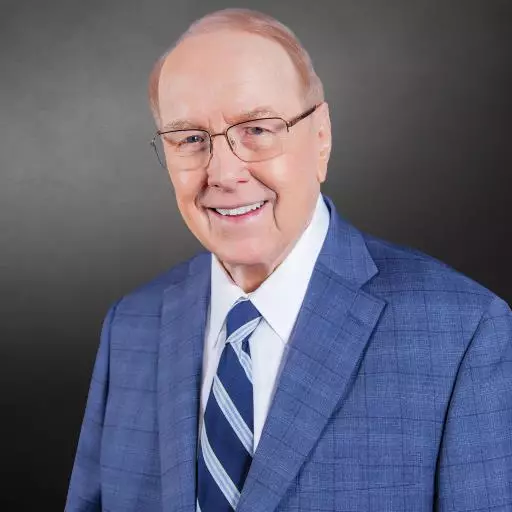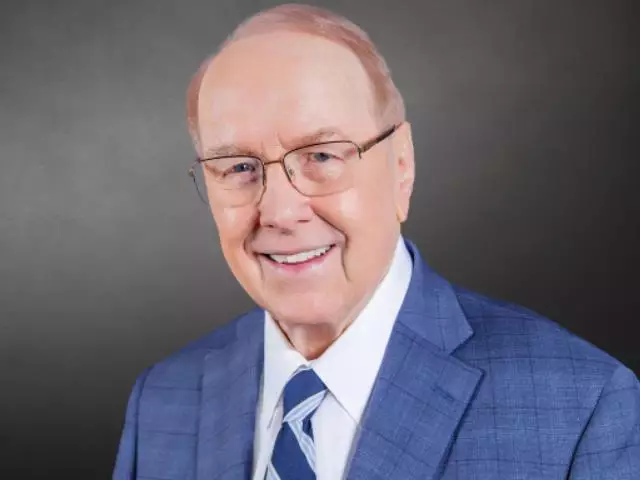 Experiencing a Fulfilled Marriage - II
April 18, 2018
A dependable and meaningful marriage is hard to sustain with divorce and infidelity as a common fixture in today's society. On this broadcast of Family Talk, motivational speaker Patricia Ashley continues her lively message on how married couples can experience greater fulfillment and a deeper connection, through a relationship with God. Her suggestions include focusing on each other's positive qualities, seeking spiritual agreement, and sharing God's heart for children. Today on Dr. James Dobson's Family Talk.
Featured Resources From Family Talk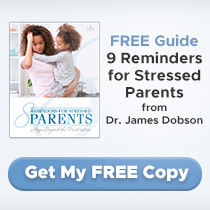 FREE Guide: 8 Reminders for Stressed Parents by Dr. James Dobson
Get hope for your parenting frustration with 8 simple reminders from Dr. James Dobson. Find a reminder from Dr. Dobson to encourage you in responding to your child's temperament, understanding your child, navigating your child's journey through adolescence, uplifting your child's sense of purpose, and cultivating your child's walk with the Lord.
Receive Yours