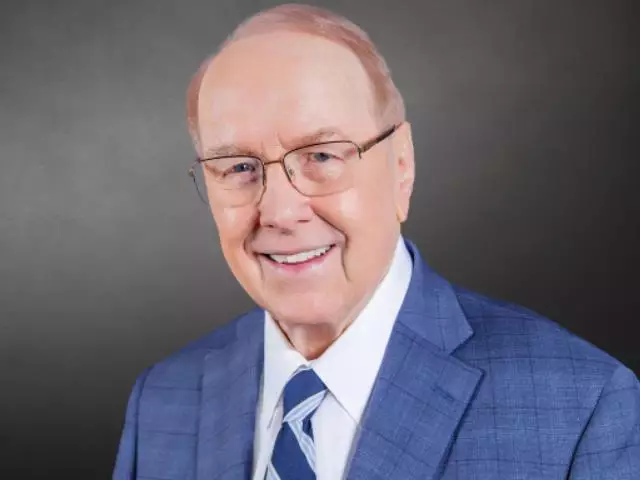 Essential Role of Men's Ministry - II
May 10, 2018
Dr. Dobson continues his conversation with a group of men's ministry leaders about the shrinking number of men in the local church. These experts will define biblical masculinity as being a true disciple of Jesus and why we must use the Bible as the No. 1 rule book for our lives. The 3 simple steps in ministering to men are to 1) assess the man's spiritual background; 2) establish common ground for shared interests, and 3) lay the groundwork for an ongoing relationship.
Featured Resources From Family Talk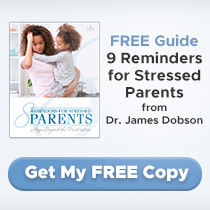 FREE Guide: 8 Reminders for Stressed Parents by Dr. James Dobson
Get hope for your parenting frustration with 8 simple reminders from Dr. James Dobson. Find a reminder from Dr. Dobson to encourage you in responding to your child's temperament, understanding your child, navigating your child's journey through adolescence, uplifting your child's sense of purpose, and cultivating your child's walk with the Lord.
Receive Yours