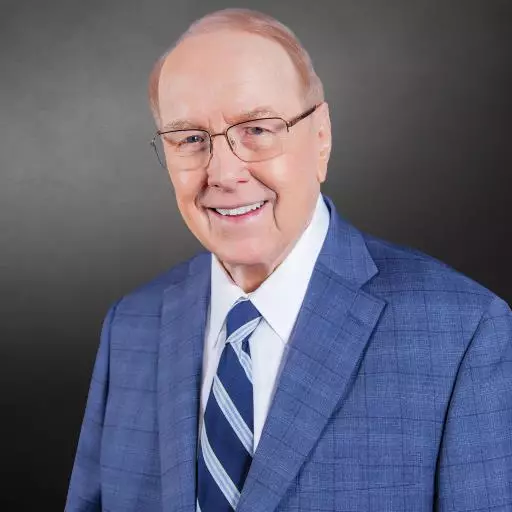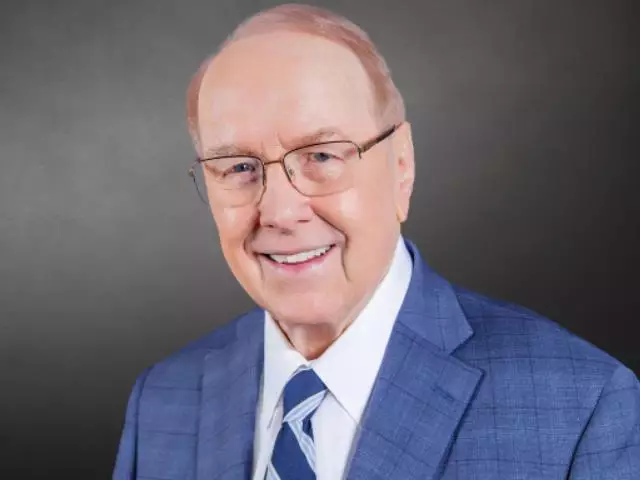 Effective Family Devotions - II
March 20, 2018
A family's spiritual health begins with the parent's dedication and intentionality to develop their own personal walk with Jesus. Today on Family Talk, Dr. Dobson will conclude his conversation with Dr. Bruce Wilkinson, founder of Teach Every Nation ministry. Dr. Wilkinson will share the reasons parents give for not having devotional time and why spiritual growth is a low priority in some families. Be sure to listen to this gripping broadcast of Dr. James Dobson's Family Talk.
Featured Resources From Family Talk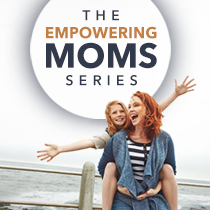 The Empowering Moms Series Sign Up
Most people consider being a mom to be an amazing privilege—and it is! But just as often, it's perhaps the toughest job on the planet! Which is why all moms deserve our appreciation and respect. And so, just for moms, we've created a new 5-minute "Empowering Moms Series" to provide practical parenting advice packed with timeless Scriptural truths, and a prayer to encourage, renew and inspire you—and your family—every day. Sign up now!
Sign Up