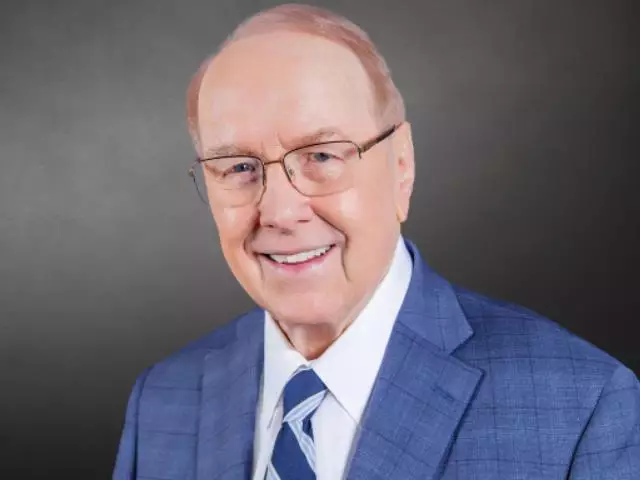 Dr. Lloyd Ogilvie: America's Declaration of Dependence
June 3, 2016
America's founders knew they had to completely depend on God as they battled to create a new nation. In another great speech from the National Day of Prayer, hear why we also need to declare our dependence on God for every aspect of our lives. Find out more today on Dr. James Dobson's Family Talk.
Featured Resources From Family Talk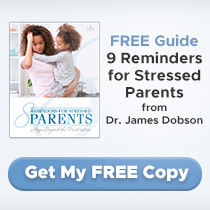 FREE Guide: 8 Reminders for Stressed Parents by Dr. James Dobson
Get hope for your parenting frustration with 8 simple reminders from Dr. James Dobson. Find a reminder from Dr. Dobson to encourage you in responding to your child's temperament, understanding your child, navigating your child's journey through adolescence, uplifting your child's sense of purpose, and cultivating your child's walk with the Lord.
Receive Yours