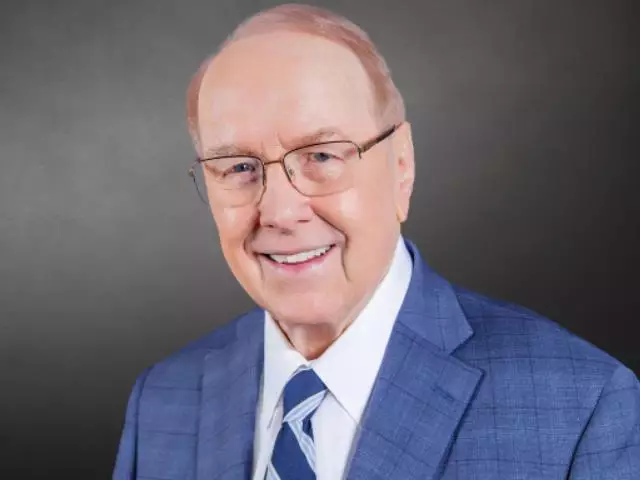 Don't Go To Bed Angry - I
March 23, 2017
"You don't understand me!" "You blow everything out of proportion!" Every married couple has heard those words at some point because all marriages have conflict. How you handle that conflict will shape your marriage for years to come. Handled correctly, conflict could be one of the best things to happen to your marriage.
Featured Resources From Family Talk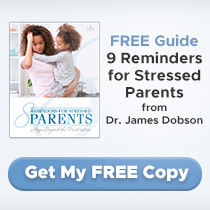 FREE Guide: 8 Reminders for Stressed Parents by Dr. James Dobson
Get hope for your parenting frustration with 8 simple reminders from Dr. James Dobson. Find a reminder from Dr. Dobson to encourage you in responding to your child's temperament, understanding your child, navigating your child's journey through adolescence, uplifting your child's sense of purpose, and cultivating your child's walk with the Lord.
Receive Yours