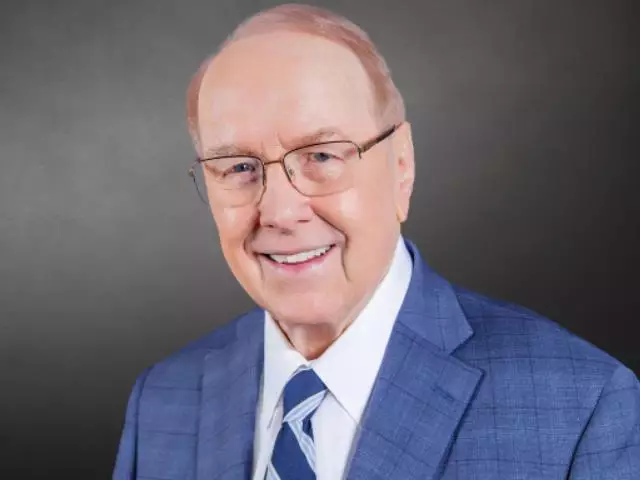 Defunding Planned Parenthood
February 24, 2011
Recently, the conservative majority in the House of Representatives voted to defund Planned Parenthood. Millions of tax dollars have been funneled to this abortion-providing giant. Is there really a chance that the government will cease funding them? Learn more today as we hear the latest information from key figures in Washington.
Featured Resources From Family Talk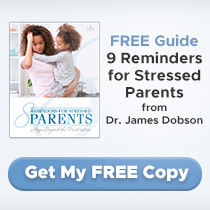 FREE Guide: 8 Reminders for Stressed Parents by Dr. James Dobson
Get hope for your parenting frustration with 8 simple reminders from Dr. James Dobson. Find a reminder from Dr. Dobson to encourage you in responding to your child's temperament, understanding your child, navigating your child's journey through adolescence, uplifting your child's sense of purpose, and cultivating your child's walk with the Lord.
Receive Yours